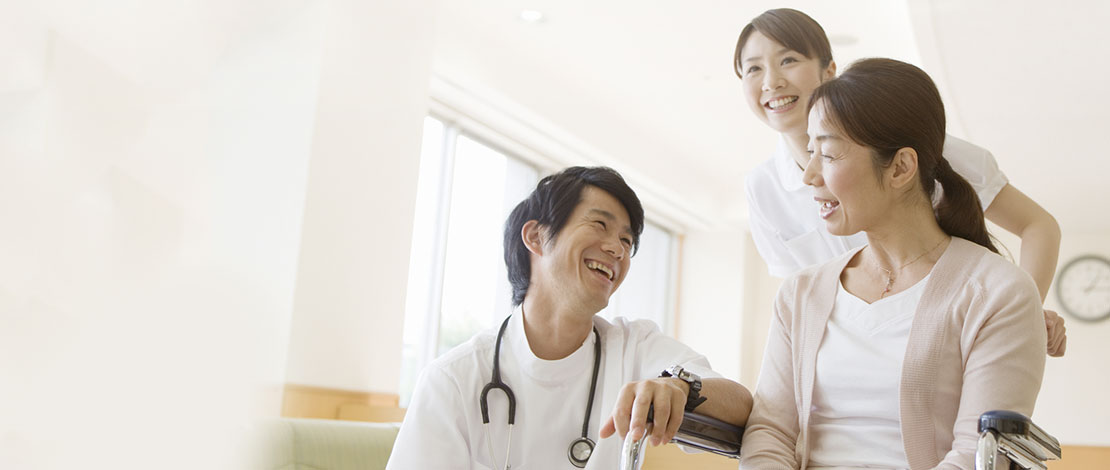 Healthcare
We are challenging the development of better pharmaceuticals
using our technology which has been developed for the smile and
precious life around the world.
Business Overview
In-house Drug Discovery
Pharmaceutical Plant No. 3
Nissan Chemical entered into the pharmaceutical business in 1982. We keep trying research and development for innovative medicines by using the strategic chemical library, the state-of-the-art evaluation technology and precise organic synthesis technology.
Custom Chemicals Department
Finetech Development Plant
Nissan Chemical provides custom manufacturing and process researching services for pharmaceutical ingredients and their intermediates from pre-clinical to commercial production stages.