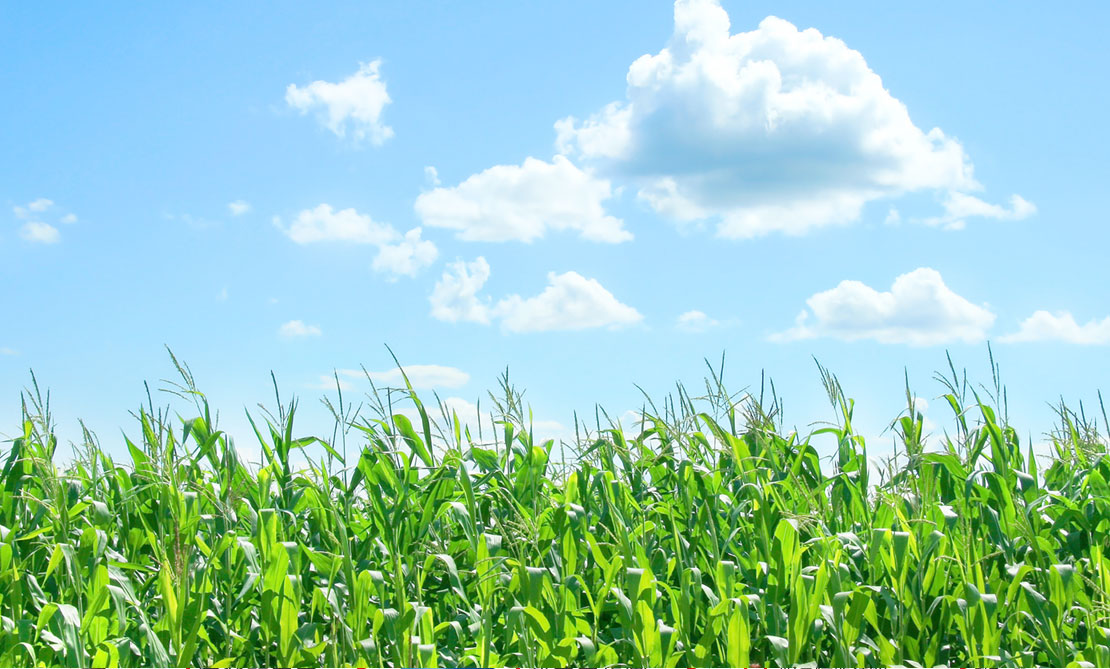 Investor Relations
Information to help investors gain a deeper insight into who we are
For Investors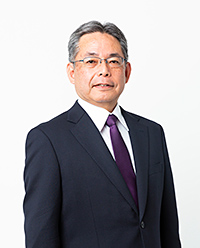 I would like to explain our business results for fiscal 2018 and our outlook for the future.
The Company's results for the current fiscal year were as follows. In the Chemicals Segment, sales of Basic Chemicals increased, while Fine Chemicals decreased. In the Performance Materials Segment, Display Materials and Semiconductor Materials performed well. In the Agricultural Chemicals Segment, shipments of Fluralaner (active ingredients for veterinary pharmaceuticals) increased. In the Pharmaceuticals Segment, sales of "LIVALO" (anti-cholesterol drug) decreased.
As a result, the sales for this period was 204,896 million yen. Operating income was 37,091 million yen. Ordinary income was 39,098 million yen. Net income attributable to owners of parent was 29,372 million yen. Operating and ordinary income recorded record highs for the fifth consecutive year and net income attributable to owners of parent for the sixth consecutive year.
The year-end dividend was 42 yen per share, and the cash dividends per share including the interim dividend was 82 yen (an increase of 14 yen from the previous year's annual dividend).
In April 2016, we launched the "Progress2030" long-term management plan for 2030 and the "Vista2021" six-year medium-term management plan, which sets out our vision for 2021, in order to achieve our corporate vision of becoming "A corporate group that contributes to human survival and development."
In the first three years of the Stage I (FY2016 to FY2018), we positioned "maximize the value of existing products and create new products" as our top priority, and pursued three basic strategies: "maximize the profit from existing products," "improve marketing capability," and "enhance R&D capability." As a result of these initiatives, we steadily accumulated results and achieved solid results. Nevertheless, there are major issues to be addressed, such as the fact that incomes are being driven by certain products, the delay in the creation of new products, and the response to risks that could impede growth.
In April 2019, we launched the latter three years of Stage II (FY2019 to FY2021) of our medium-term business plan, "Vista2021", with the aim of resolving issues highlighted in the Stage I. The following three basic strategies have been formulated.
1) Increase profitability of products that are sources of growth
2) Strengthen ability to create new products
3) Improve ability to adapt to social/market changes
We believe that our group has earned a certain degree of acclaim from the market in terms of stable performance, proactive shareholder returns, and the degree to which our company plans have been achieved. In order to become a company that is even more trusted than ever before, we must take a leap forward by appropriately responding to the rapidly changing business environment and the increasingly sophisticated demands of society.
To this end, we will take on the challenge of further heightening our presence in fields where demand is expected to grow in earnest, such as automotive and regenerative medicine. With this in mind, we have formulated the Stage II slogan "Strive for perpetual growth and become a company that carves out the future. "We are committed to meeting the expectations of our stakeholders by making every effort to realize our slogan.
We appreciate your understanding and cooperation.
Jun 2019
Kojiro Kinoshita
President & CEO