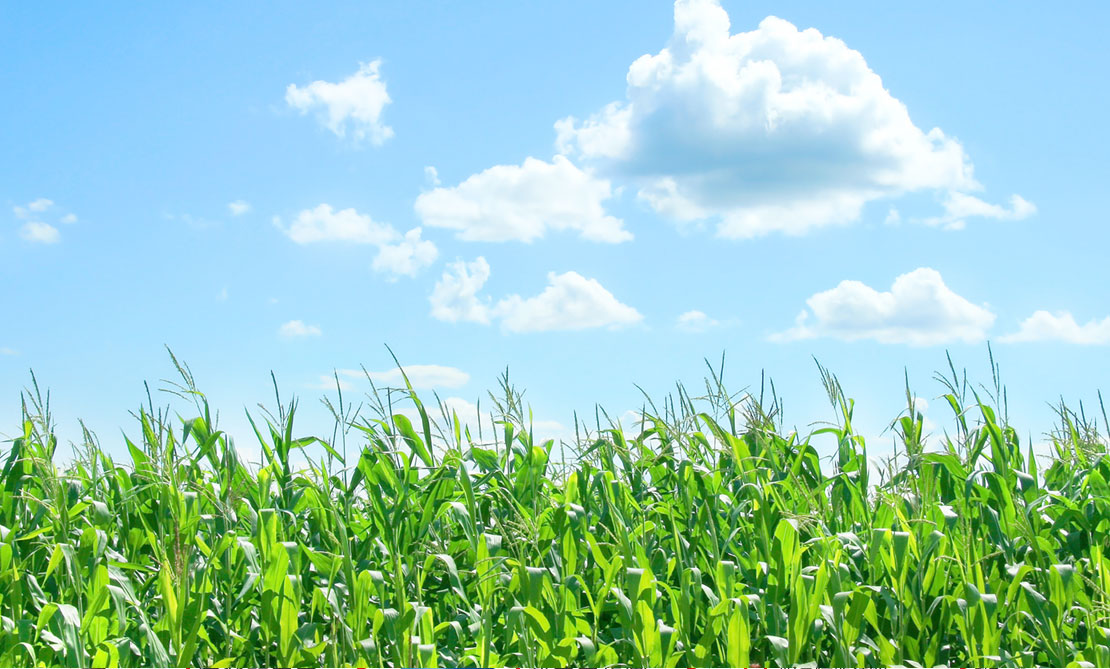 Investor Relations
Information to help investors gain a deeper insight into who we are
For Investors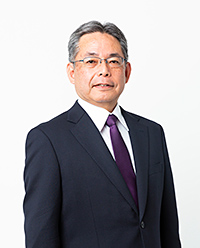 I would like to explain our business results for fiscal 2017 and our outlook for the future.
In fiscal 2017, in the Chemicals Segment, sales of Basic Chemicals increased and Fine Chemicals decreased from the same period of the previous year. In the Performance Materials Segment, sales of Display Materials, Semiconductor Materials and Inorganic Materials increased. In the Agricultural Chemicals Segment, shipments of active ingredients for veterinary pharmaceuticals increased. In the Pharmaceutical Segment, the domestic sales of "LIVALO"(anti-cholesterol drug) decreased due to expansion of generic products.
As a result, the Company's results for the current fiscal year were net sales 193,389 million yen, operating income 34,988 million yen and ordinary income 36,235 million yen, and net income attributable to owners of parent 27,142 million yen. Operating income and ordinary income recorded record highs for the fourth consecutive year and net income attributable to owners of parent for the fifth consecutive year.
The year-end dividend was 36 yen per share, and the cash dividends per share including the interim dividend was 68 yen (an increase of 16 yen from the previous year's annual dividend).
Fiscal 2018 will be the final year of Stage Ⅰ which is the first three-year (FY2016 to 2018) of the medium-term business plan, Vista2021.
In fiscal 2017, which is the second year of the plan, we achieved the target level for the final year of Stage Ⅰ one year ahead of schedule. However, the business climate surrounding us is changing rapidly, and various risks are emerging.
Against this backdrop, we will implement steadily the three basic strategies outlined in the Stage Ⅰ: Maximizing the profit from existing products, Improving marketing power, and Enhancing R&D capability. Through these three measures, we will strive not only to maintain an upward trend in both sales and profits, but also to establish a solid earnings base and further enhance our company value.
In addition, this fiscal year will be the year which we formulate the medium-term business plan Stage Ⅱ ,starting from FY 2019. Although our recent results are favorable, we rely on some product to drive the company's performance compared to the plan and new product launching schedule is dropping behind.
Under such circumstance, we will focus on building a growth strategy to realize the corporate vision of 2030, such as identifying social changes from a long-and medium- term viewpoint, creating new products and expanding our business portfolio.
I hope we can rely on the understanding and support of all of our stakeholders in the future.
June 2018
Kojiro Kinoshita
President & CEO