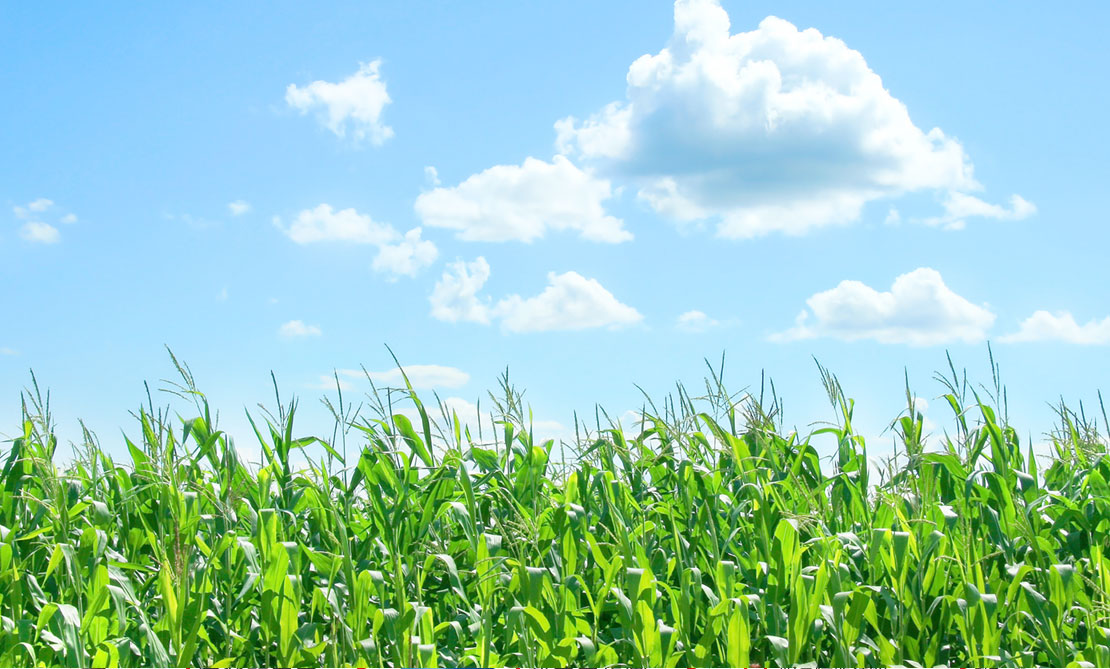 Editorial Policy of CSR Website
DISCLOSURE SYSTEM
In 1992, we introduced responsible care activities, and have disclosed the details of these activities via Environmental and Safety Report since 1999, CSR Report since 2013 and Annual Report in which business overview and financial section were included since 2016.
Since 2018, in addition to the business overview, E (Environmental), S (Society) and G (Governance) information, we have included the materiality, process of value creation, and detailed financial information as an integrated report.
On the CSR website, we also disclose information on the details of various CSR activities of our group.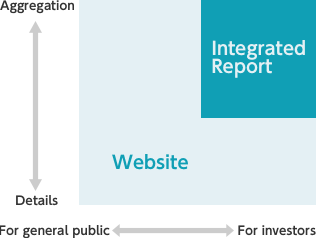 Reporting period
Fiscal year(April to March of next year)
The occupational accidents data is from January to December
Scope of reporting
Consolidated subsidiaries:
Nissei Corporation, Nissan Butsuryu Co., Ltd., Nissan Green & Landscape Co., Ltd., Nissan Engineering, Ltd., Nihon Hiryo Co., Ltd., Nissan Chemical America Corporation (NCA), Nissan Chemical Europe S.A.S. (NCE), NCK Co., Ltd. (NCK)
Entities accounted for using equity method:
Sun Agro Co., Ltd., Clariant Catalysts (Japan) K.K.
Group companies:
The above consolidated subsidiaries and entities accounted for using equity method,
NC Agro Hakodate Corporation, Environmental Technical Laboratories, Ltd., Nissan Chemical Taiwan Co., Ltd. (NCT), Nissan Chemical Product (Shanghai) Co., Ltd. (NCS),
Nissan Chemical Agro Korea Ltd. (NAK), Nissan Chemical Do Brasil (NCB), Nissan Agro Tech India PVT. LTD. (NAI), Nissan Chemical Materials Research (Suzhou) Co., Ltd. (NSU), Nissan Bharat Rasayan PVT. LTD. (NBR)
Coverage Ratio
|   | Unit | FY2017 | FY2018 | FY2019 | FY2020 |
| --- | --- | --- | --- | --- | --- |
| Ratio of non-consolidated sales of Nissan Chemical Corporation against consolidated sales※1 | % | 76.2 | 76.2 | 77.5 | 77.7 |
※1

is applicable to coverage ratio when "non-consolidated" is listed under the "Scope" column.
The coverage ratio when "consolidated" is listed under the "Scope" column is 100%.
Guidelines used as reference
International Integrated Reporting Council (IIRC) "International <IR> Framework"
GRI Sustainability Reporting Guidelines Standard
ISO26000
Ministry of the Environment "Environmental Accounting Guidelines 2005"
Contact for inquiries about this report
CSR & Public Relations Office, Corporate Planning Department, Nissan Chemical Corporation
TEL: +81-3-4463-8123 E-mail: csr_pr@nissanchem.co.jp