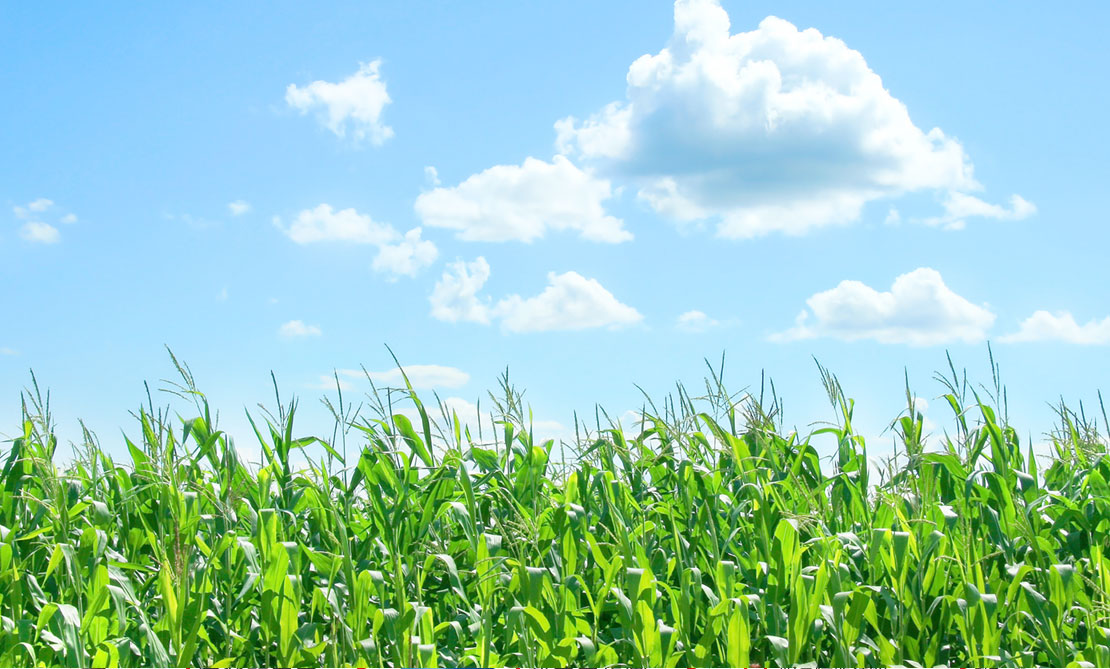 CSR
Communication with Society
Relationships with Business Partners
Supply Chain Management
We have established a policy on the procurement of raw materials and materials. We work on priority topics of CSR together with our business partners in our efforts to fulfill our corporate social responsibility.
Before outsourcing an operation such as the manufacture of important raw materials, intermediates and products, we ask the potential contractor to answer a questionnaire on CSR. We give priority to companies which fulfill our standards when selecting business partners. We also conduct on-site audits of suppliers in Japan and overseas to check their initiatives for CSR activities in detail, with a particular focus on their activities related to the environment, health and safety (EHS) in our efforts to promote supply chain management. In addition, we have made it our policy not to use conflict minerals and raw materials containing such minerals related to inhumane armed groups in the Democratic Republic of the Congo and surrounding countries.
Purchase Policy
We procure and purchase raw materials and materials in accordance with our Basic CSR Policy.
Compliance with laws, regulations, and social norms
We promote sound procurement and purchase activities by observing all relevant laws, regulations, social norms, and internal regulations, as well as corporate ethics.
Fair, equitable, transparent trades
We continue to create opportunities for business with new suppliers, without adhering to past purchases or the corporate group, thereby ensuring fair, equitable, transparent trades.
Procurement and purchase based on economic rationality
We undertake procurement and purchase that are optimal for us based on a comprehensive evaluation of quality, price, stable supply, technology development capabilities, stable management and other factors.
Consideration for the global environment
To achieve a sustainable society, we strive to remain conscious of the protection of the global environment in our procurement and purchase activities.
Establishment of partnership
Based on our fundamental recognition that all of our business partners are essential for executing businesses, we establish relationships of mutual trust with them in our efforts to achieve further development. We will also work on the following themes with our business partners in our efforts to fulfill our corporate social responsibility.
1) Compliance with laws, regulations, social norms and corporate ethics
2) Ensure safety and protecting the environment
3) Respect human rights and giving consideration to the work environment