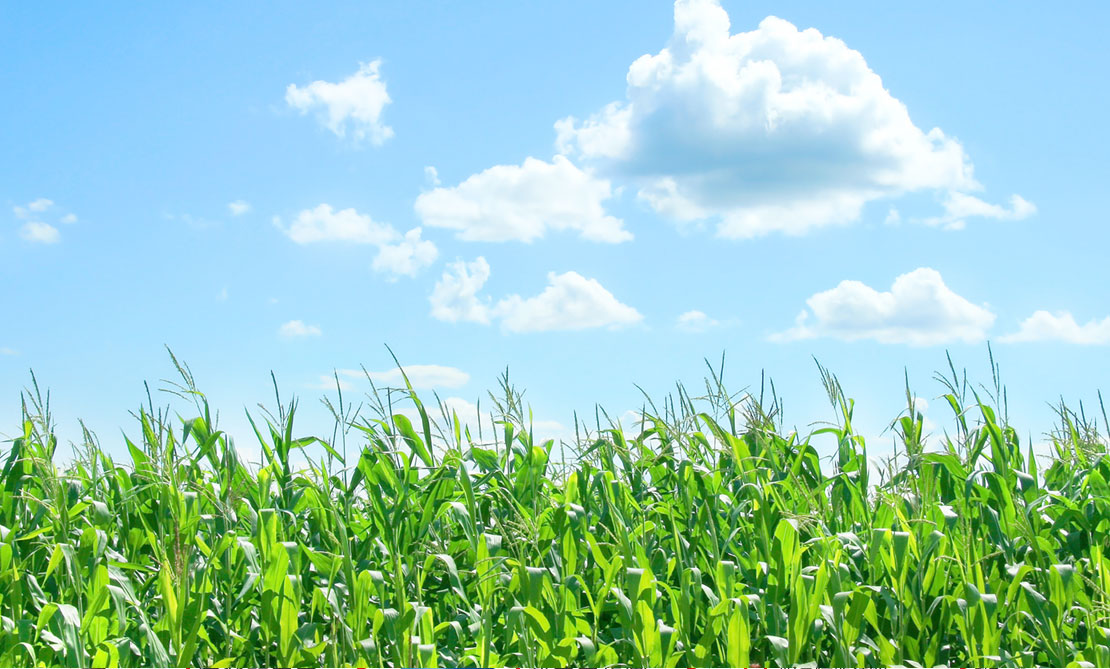 Businesses and Products
An introduction to the many business areas that have become possible through maximum utilization of the core technological strength cultivated throughout our history.
HOME >
Businesses and Products
The development of products focused on the high-level needs of users is also one of our important missions.

We will continue to expand the business by actively developing display, semiconductor, and inorganic materials, as well as new materials for new field.
We are challenging the development of better pharmaceuticals using our technology which has been developed for the smile and precious life around the world.