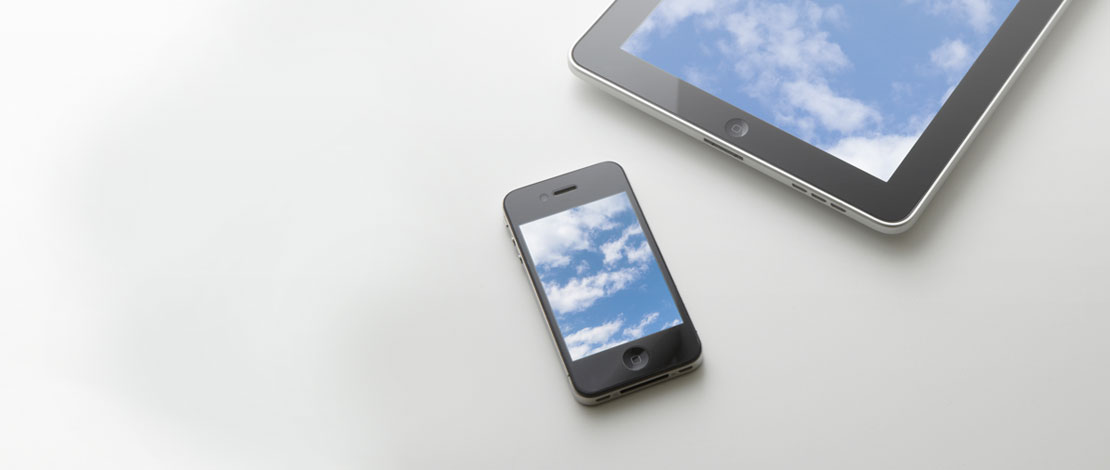 Products Under Development
HOME >
Products Under Development
Overview
Developing materials that can contribute to innovations in display technology, such as OLED and flexible panel using unique materials based on our core technologies.
Main Products Under Development
ELsource®

ELsource® is soluble hole injection material for OLED. This material is effective in improvement of device performance and reliability. ELsource® is applicable to various kinds of coating methods by optimization of ink properties.
NPAR®

NPAR® series are positive-working photosensitive acrylic resins, enabling low levels of outgas and high planarization. It is useful for planarization layer for TFT-array of various displays.

HYPERTECH® UR-series

This material is high refractive index coating solution which comprised of our original triazine-based polymers. The advantages are high ttransmittance, low haze, good gap fill ability and low roughness. These are useful for improving the light extraction efficiency of some displays such as TV.
Contact Us
Handling division
Performance Materials Division Planning Development Department