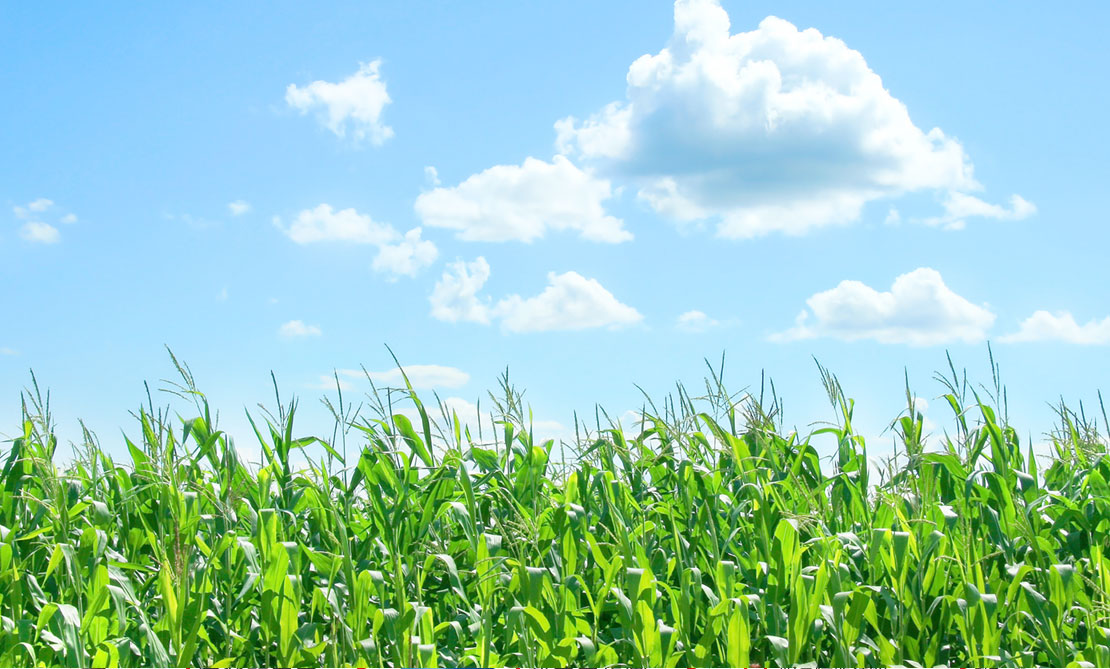 Investor Relations
Information to help investors gain a deeper insight into who we are
HOME >
Disclaimer and Notes
Disclaimer and Notes
Prior to the use of this website, users are asked to fully understand the following items.
No information on this website is intended to solicit any purchase, sale or other transaction of the Company's shares. Users are asked to make investment decisions at their own discretion.
Although the Company pays the utmost attention to the content published on this website, the Company gives no guarantee whatsoever with regard to the website and to accuracy, utility, certainty, safety, or suitability to the purpose of use or appropriateness of the timing of updates of any information thereon. On this website, it is possible that not all information disclosed from the Company may be published, that expressions may differ from those in information disclosed by other means, that some information may be incorrect, that some data may have been falsified by a third party, or that there may occur trouble with data downloads, etc. The Company will accept no liability whatsoever for any damages arising to users directly or indirectly as a result of their use of or their failure to use this website or any information thereon.
U.S. Disclaimer - Unsponsored ADR (American Depository Receipt)
Effective October 10, 2008, the United States Securities and Exchange Commission ("SEC"), by revising Rule 12g3-2(b) of the U.S. Securities Exchange Act of 1934 ( "Rule 12g3-2(b)"), made it possible for depository institutions or banks to establish ADR programs without the participation of a non-U.S. issuer (an "Unsponsored ADR"). An ADR, or American Depositary Receipt, is a negotiable receipt, similar to a stock certificate, which is issued by a U.S. bank or depository to evidence that an ordinary share of a non-U.S. issuer that has been deposited with the U.S. bank or depository. ADRs permit a U.S. investor to purchase in the U.S. market an interest in a non-U.S. issuer's securities. An ADR program which is unsponsored is set up without the non-U.S. issuer's cooperation or even its consent.
The Company does not support or encourage the creation of Unsponsored ADR programs in respect of its securities and in any event disclaims any liability in connection with an Unsponsored ADR. The Company does not represent to any depository institution, bank or anyone nor should any such entity/person rely on a belief that the website of the Company includes all published information in English, currently, and on an ongoing basis, required to claim an exemption under Rule 12g3-2(b).