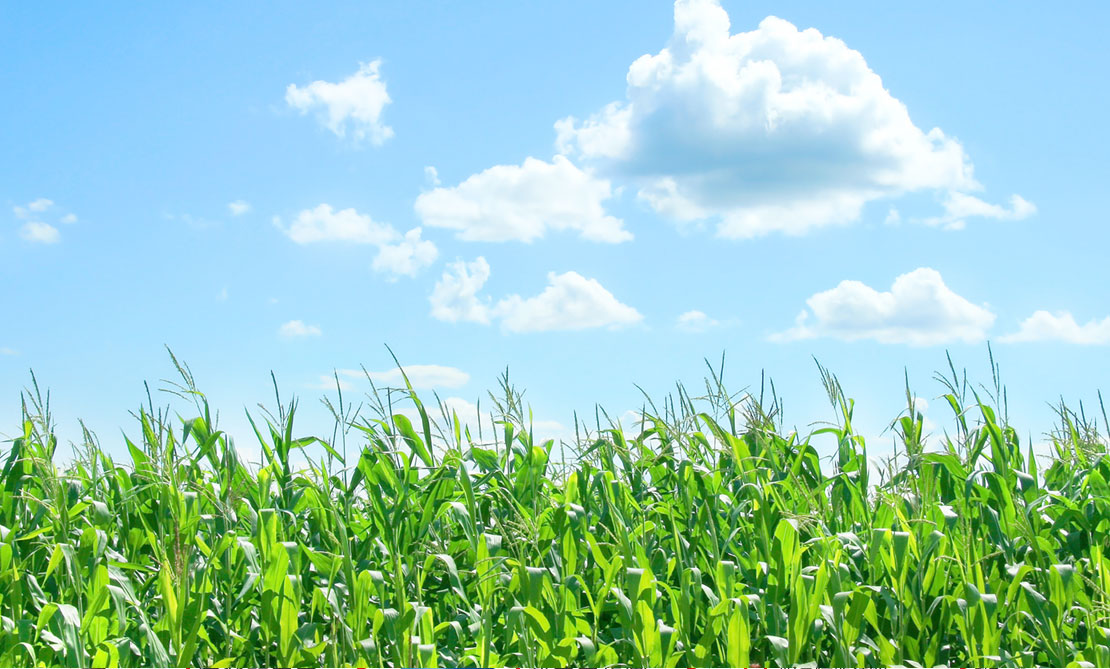 Respect for Human Rights
Policy/Philosophy
Nissan Chemical Group Human Rights Policy
The Nissan Chemical Group supports international standards including the United Nations Global Compact, the United Nations Guiding Principles on Business and Human Rights, and any other relevant standards for human rights. This Nissan Chemical Group Human Rights Policy (this "Policy") has been established to promote efforts aimed at respecting human rights of all relevant stakeholders including employees.
This Policy complements the Nissan Chemical Group's position with respect to compliance and respect for human rights, and shall apply to all officers and employees working for the Nissan Chemical Group.
1)

Respect for Human Rights
The Nissan Chemical Group shall respect the dignity and human rights of all people, and shall not discriminate, for whatever reasons, on the basis of, including, but not limited to, origin, nationality, race, ethnicity, beliefs, religion, gender, gender identity, age, all kinds of disability, preference, academic background, pregnancy, language, economic background, and political views.

2)

No Infringement of Human Rights
All officers and employees of the Nissan Chemical Group shall not infringe upon the human rights of others or engage in discrimination, and endeavor not to participate, directly or indirectly, in infringement of human rights. It shall ask its business partners and suppliers for on-going support and respect of this Policy.

3)

Employment and Labor
<Prohibition of Forced Labor and Child Labor>
The Nissan Chemical Group shall not employ children under the legal working age stipulated in the law of the relevant countries or regions. It shall prohibit any labor by forced labor, slave labor and/or trafficking. It shall ask its business partners to do the same. Moreover, it shall not impose unreasonable restrictions on the employees' freedom of moving in and around the facilities provided by the Nissan Chemical Group. It also shall not impose unreasonable restrictions on the employees when they wish to leave their post or terminate their employment.
<Good Labor-Management Relations>
The Nissan Chemical Group promises to respect the freedom of association and the right to collective bargaining.
< Fair and Equitable Remuneration>
The Nissan Chemical Group shall comply with any and all applicable laws and regulations regarding wages, including the laws on minimum wage, overtime work, and welfare benefits required by law, and shall pay fair and equitable remuneration to employees.
<Elimination of Discrimination>
The Nissan Chemical Group shall endeavor to ensure equal employment opportunities in recruitment, job assignment, promotion and development of skills.

4)

Remediation
In the event that the Nissan Chemical Group causes or contributes to an adverse impact on human rights in the course of its business activities, it shall make efforts to remedy and correct such impact through appropriate means.
Date of Establishment: April 1, 2019
Nissan Chemical Corporation
Representative Director, President & CEO
Kojiro Kinoshita
Activities
In our business operations, we believe that the health and safety of our employees and suppliers are important human rights issues. We conduct RC audits during Responsible Care management activities as a process to identify health and safety risks in the Company. RC audits are activities for checking RC activities at each plant, laboratory and affiliate. They are carried out by Environment, Safety & Quality Assurance Department in accordance with the RC audit guidelines. In these audits, the auditors check whether RC activities, as well as internal audits and patrols, are carried out appropriately and the PDCA cycle is implemented without fail. During RC audits, visible or potential problems related to health and safety are clarified, and improvement is promoted in response after clarifying the problems, if any.
We ask our important raw materials, intermediates, and product suppliers as well manufacturing contractors to answer a questionnaire on CSR, which includes questions on topics such as consideration of human rights, labor, and the environment, health and safety, and ethics, to clarify risk. We also conduct on-site audits when necessary to check CSR activity initiatives in detail, with a particular focus on activities related to environment, health, and safety (EHS).
Consultation Hotline
We have Consultation Hotline to prevent violation of compliance, including respect for human rights and prohibition of discrimination, or resolve the problem early on.
The contact point for reporting shall be the Risk Management & Compliance Office, outside attorneys, or outside corporate auditors, and the means for reporting may be selected by e-mail, mail, or telephone. Upon receipt of a report, the contents are reported to the corporate auditors. The Board of Directors periodically receives reports from the Risk Management & Compliance Office on the status of the operation of the internal reporting system and supervises it.
Although it is possible to report anonymously, even if the name of the informant is indicated, we take care not to disadvantage the informant due to the use of the system.