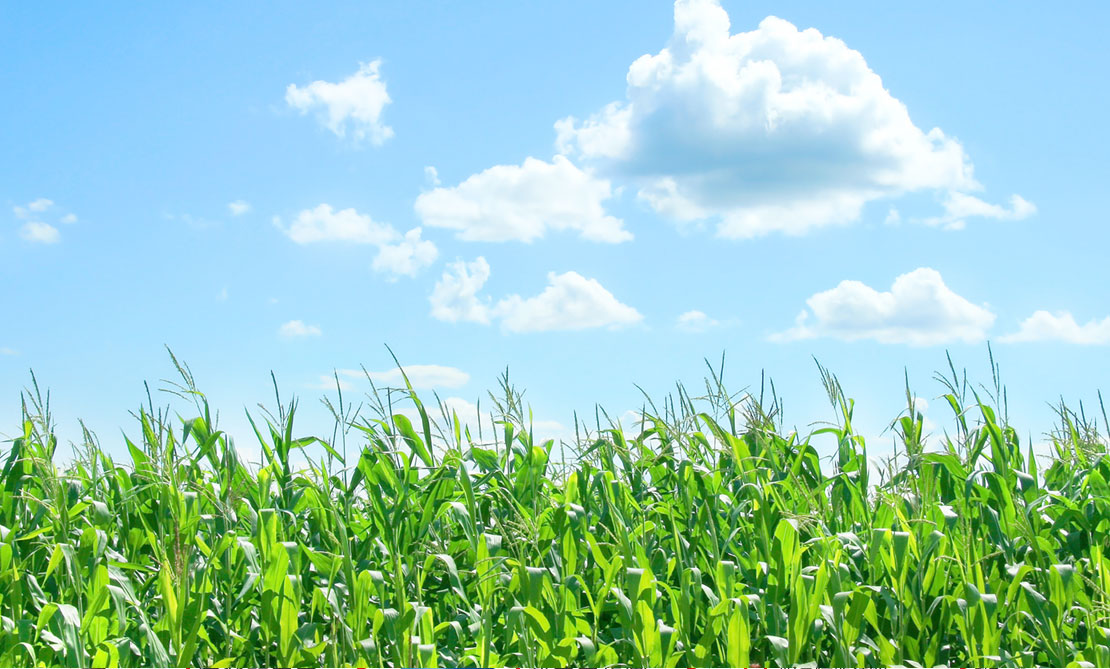 Terms and Conditions of Use
HOME >
Terms and Conditions of Use
Terms and Conditions of Use
This website is operated by Nissan Chemical Corporation ("the Company") or its agent. Please read the Terms of Use below prior to use and use this website only if you agree to them. The Company may change these Terms of Use without prior notice and you are asked to be sure to check the latest Terms of Use.
(1) Prohibitions in Use
At the time of using this website, you shall not conduct:
- Any act of hampering or causing trouble to the operation of this website;
- Any act of actually or possibly infringing any property or privacy, etc., of any third party or the Company (including any of its officers or employees);
- Any act that violates or may possibly violate the public order and morals or any law; or
- Any other act that the Company deems inappropriate.
(2) Copyright and Trademark Rights
The rights to texts, photographs, illustrations, and other content on this website are protected by the copyright legislation in different countries and the relevant conventions and equivalents and fall under ownership of the Company or their respective authors or other right holders. They shall not be duplicated, modified, reproduced, sold, published or otherwise used beyond the limit of private use or other uses authorized by the laws. The trademarks, logos, and service symbols fall under the category of trademarks and equivalents are owned by the Company or other companies. The Company grants no license to use any of these trademarks and equivalents. None of the trademarks or their equivalents on this website may be diverted or reproduced without authorization.
(3) Links
In the event of providing a link to this website in compliance with these Terms of Use, you shall make sure that it is linked to the homepage of the website at www.nissanchem.co.jp, given that URLs of individual pages thereon may be subject to change or deletion without prior notice.
The Company will accept no liability for any damages in connection with the content of any website from which a link is made to this website or any damages that arise from the use of the said content or website.
(4) Disclaimer
The Company takes the utmost care with the information it publishes on this website, but it offers no guarantee with respect to the accuracy, certainty or any other quality of the information or security of this website, including interruption of its functions, non-occurrence of errors, remediation of its defects, and absence of any computer virus or other hazardous element on this website or the server. The Company will accept no liability whatsoever for any damages directly or indirectly caused as a result of the use of or failure to use this website or any information thereon.
The Company may change or delete any information on this website or suspend or discontinue operation of this website without prior notice. Under no circumstances will the Company accept any liability for damages directly or indirectly caused as a result of any of these actions.
Apart from what is prescribed above, with regards to IR information, please refer to the Disclaimer and Notes concerning IR information.
(5) Governing Law and the Court of Jurisdiction
The use of this website and interpretation and application of these Terms of Use, including the Disclaimer and Notes concerning IR information, shall be governed by the laws of Japan unless otherwise prescribed. The Tokyo District Court shall be the agreed court of exclusive jurisdiction in the first instance over any dispute in association with the use of this website unless otherwise prescribed.