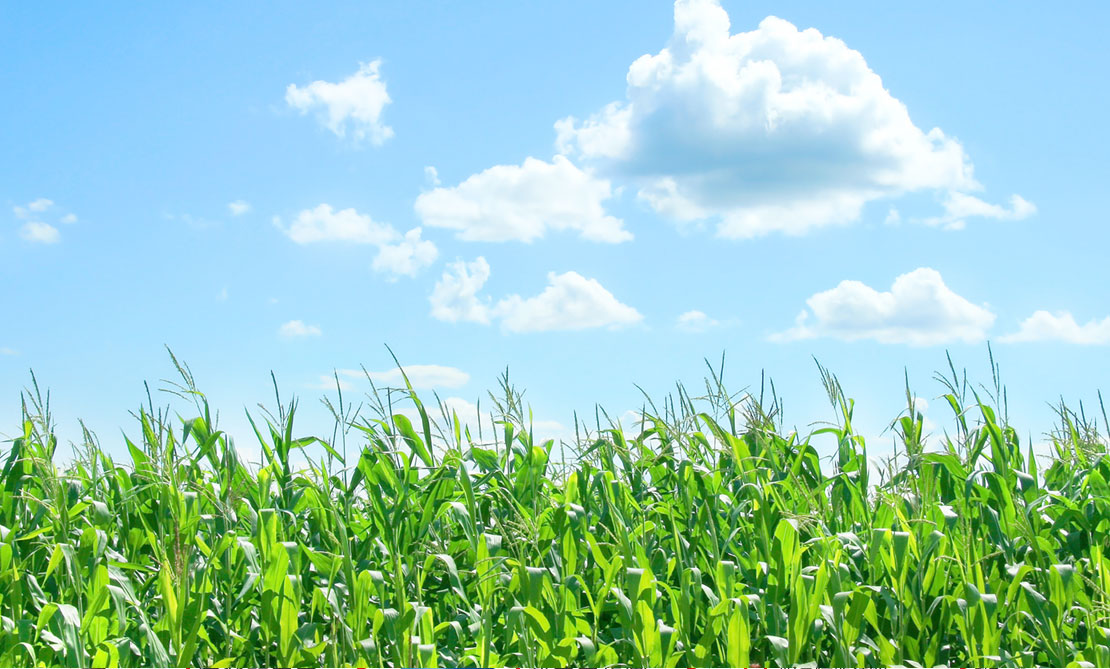 CSR
Responsible Care (RC) Activities
HOME >
CSR >
Responsible Care (RC) Activities >
Environment Safety and Climate Change Strategy >
Efficient Use of Water Resources / Control of Waste Water
Efficient Use of Water Resources / Control of Waste Water
Efficient Use of Water Resources
At each plant, we carry out exhaustive water-saving activities by observing environmental laws and regulations and cooperating with local organizations. These activities ensure that our operations do not place an impact on natural water circulation. We also clean waste water before returning it to nature to prevent it from negative impact on the environment.
At the Toyama Plant, we have been promoting the rational use of groundwater as a member of the groundwater use council in the Toyama area, a local council that works to protect the local natural environment and promote the sound development of local communities. At the Onoda Plant, we have been taking measures to maintain the quality of waste water discharged from the plant in line with the "Act on Special Measures concerning Conservation of the Environment of the Seto Inland Sea".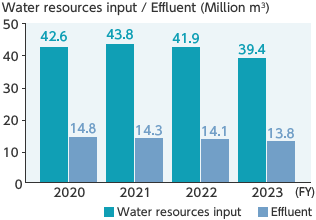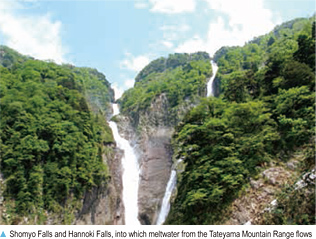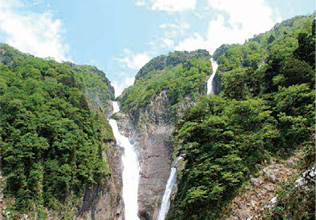 Control of Waste Water
Our plants observe the discharge standards stipulated in the "Water Pollution Control Act" and regulatory values based on agreements with local communities. We monitor the chemical oxygen demand (COD), the total nitrogen and total phosphorous concentration in waste water. In FY2017, the emissions of all of them decreased compared to that of previous fiscal year.