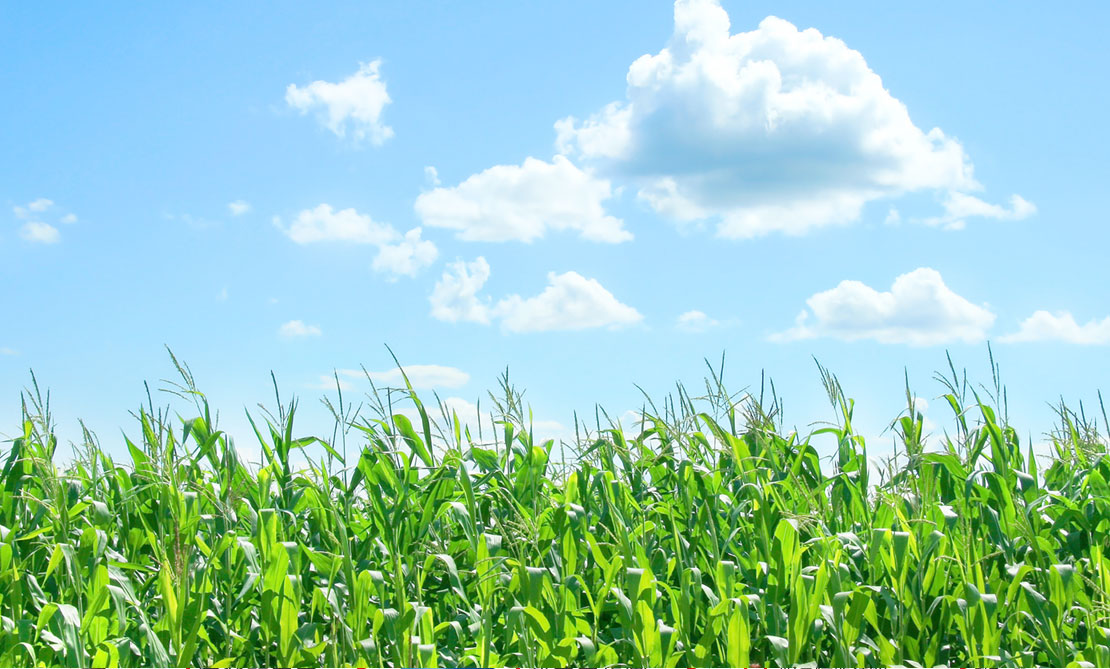 CSR
Communication with Society
Commitment to and Communication with Stakeholders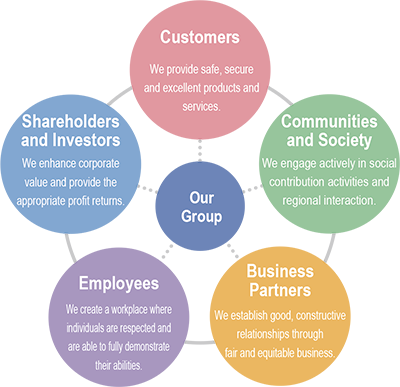 Customers
We identify customer needs through sales activities, and work to improve our products and services.
Shareholders and Investors
At the general shareholders' meeting, the president, who acts as the chairman, provides explanations of the business report and business plan. We also hold an IR briefing meeting for institutional investors, analysts, the media, and private investors periodically to explain the overall conditions of our business.
Employees
Every year, the president visits offices, plants, and laboratories in Japan and overseas to deepen mutual understanding with employees.
Business Partners
We promote supply chain management and check our business partners' CSR initiatives as necessary.
Communities and Society
We interact with local communities through measures such as plant tours and visit to local elementary schools to give special classes.