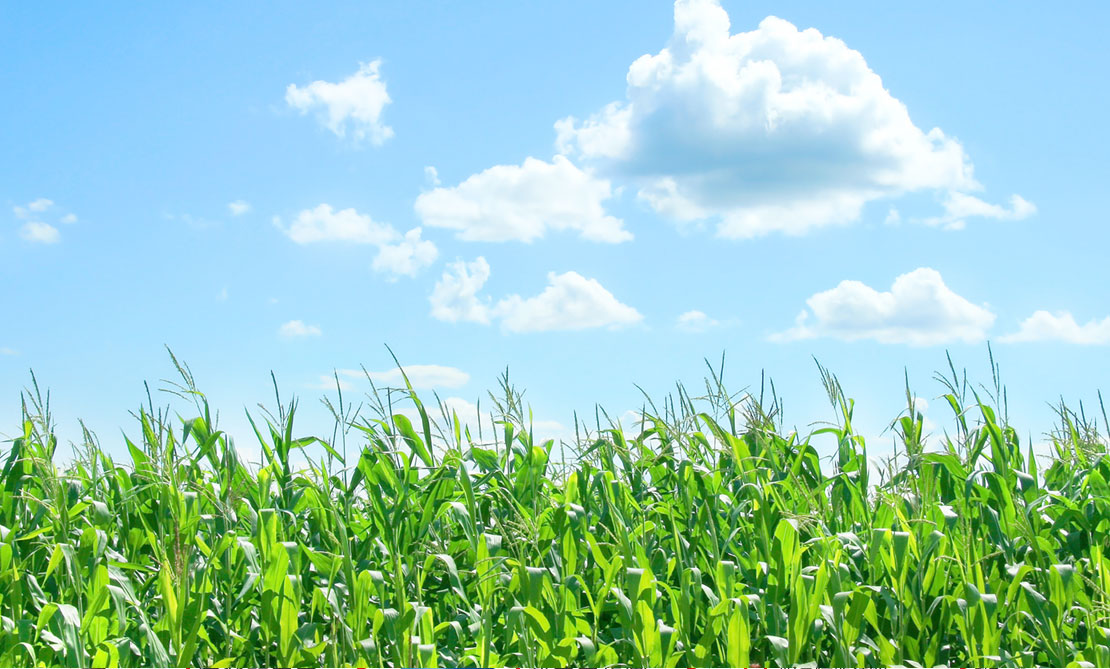 CSR
Communication with Society
HOME >
CSR >
Communication with Society >
Relationships with Employees >
Respect for Diversity, Personal Characteristics and Ways of Thinking of Individuals
Respect for Diversity, Personal Characteristics and Ways of Thinking of Individuals
At Nissan Chemical, a diverse range of individuals have been actively contributing to the group with their excellent talents in a wide range of fields irrespective of age, gender and nationality. We will continue to promote respect for diversity in accordance with our action plans and similar. One thing that we are proud of is our high employee retention rate. We believe that our workplace environment allows each individual employee to play an active part.
Action Plan for Promoting Active Participation of Women in the Workplace (Excerpt)
Period of the plan
Five years from April 1, 2016 to March 31, 2021
Issue
The proportion of women among employees in the main career track is especially low.
Target
Increase the proportion of women among employees in the main career track to 10% or higher
Actions to take
1. Increase the proportion of women among new graduates in the main career track to 30% or higher
2. Assign women proactively to departments with low rates of female employees in the main career track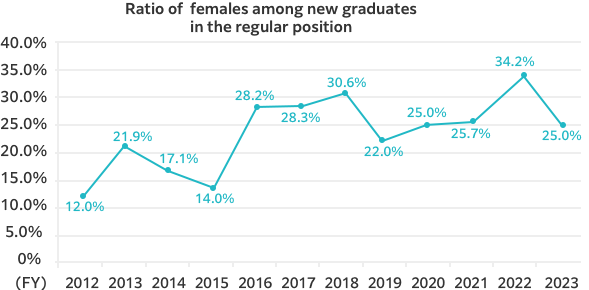 Activities for Recruiting Foreign Students
We recruit foreign students as a measure for developing globally competitive human resources. For this purpose, we are focusing mainly on enhancing public relations activities, such as posting information on job hunting websites, in addition to participating in company information sessions for foreign students. Moving forward, we will continue to promote the diversity of our human resources by employing foreign students continually and create an organization that will allow diverse human resources to demonstrate their capabilities.
Employment of People with Disabilities
For more than ten years, we have kept the percentage of employees with disabilities at a level above the statutory minimum rate. We will continue to observe the legal requirements and remain proactive in providing workplaces that enable the active participation of people with disabilities.