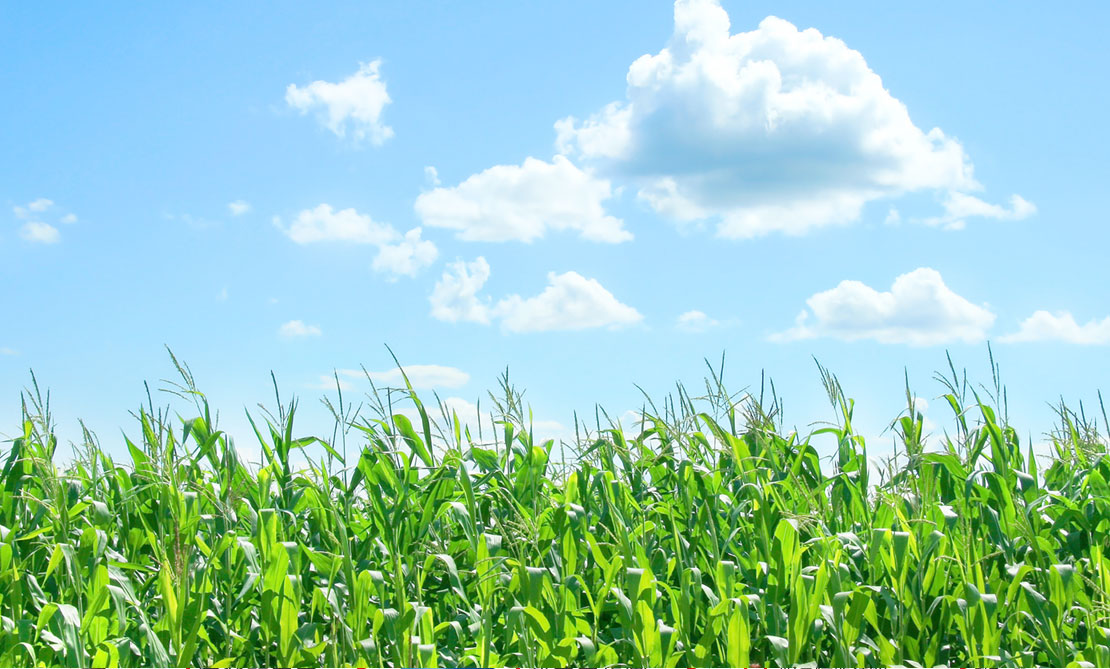 Materiality
We have identified the materiality needed to resolve social issues and realize our corporate vision in 2030 in addition to responding to the ever-changing business environment.
First of all, based on our group's long- and mid-term business plan, we clarified more than 500 keywords for materiality, referring to ESG-related metrics and guidelines.
Secondly, based on each keyword, we examined materiality factors and conducted in-house assessment from the viewpoint of the priority to our company and to our stakeholders.
Subsequently, we exchanged opinions with six stakeholders on the contents of our in-house assessment, discussed incorporation of the stakeholders' view point internally, and established a materiality matrix.