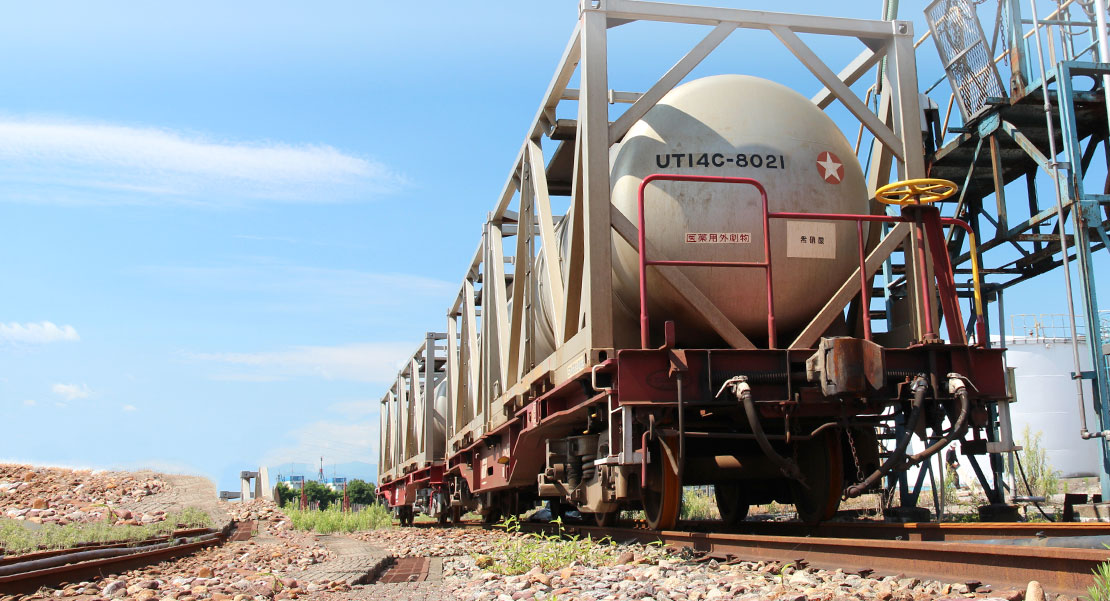 Chemicals
The development of products focused on the high-level needs of users is also one of our important missions.
Business Overview
Basic Chemicals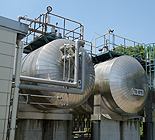 Storage tank
We provide products for a wide range of fields of demand, focusing on melamine, sulfuric acid, nitric acid, ammonia, and other heavy chemicals, as well as high-purity chemicals for the washing of semiconductors.
Fine Chemicals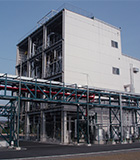 TEPIC manufacturing plant (Onoda)

Nissan Reishi
We conduct business focused on environmental chemical products, including the special epoxy TEPIC® , used as a sealant, etc., and the sterilizer/disinfectant HI-LITE® .
In addition, Nissan Reishi is a safe Japanese-made health food product created through domestic processing of Reishi mushrooms grown in Japan.