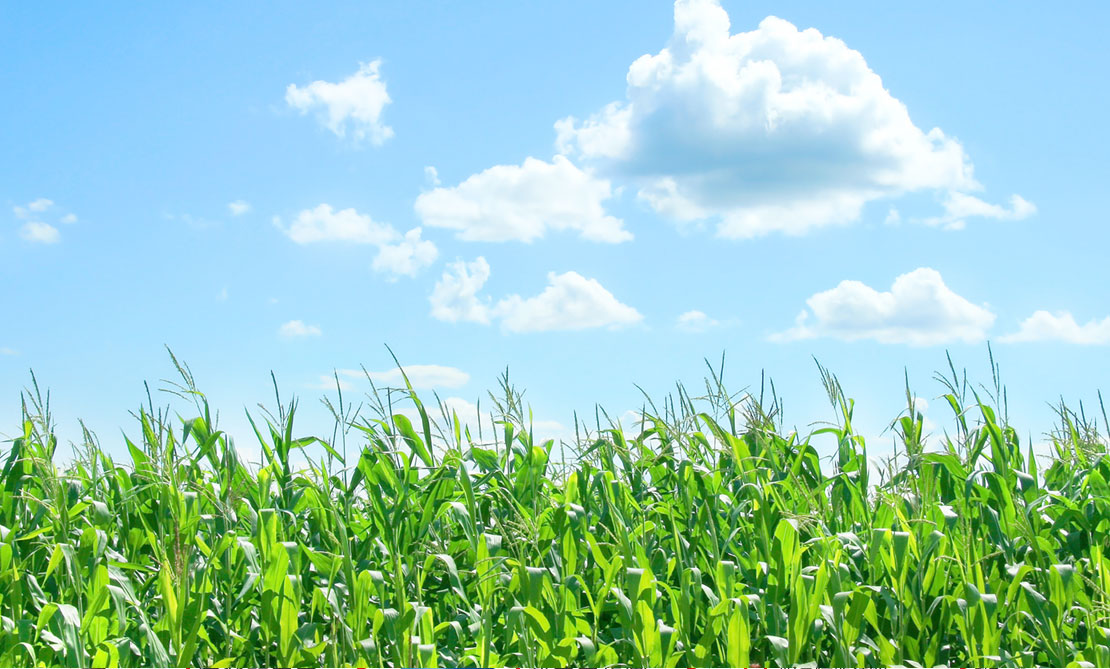 History
History of Nissan Chemical
Nissan Chemical was founded in 1887 as Tokyo Jinzo Hiryo, Japan's first chemical fertilizer manufacturer, by Meiji Period visionaries Jokichi Takamine, Eiichi Shibusawa and Takashi Masuda.
Subsequently merging with Kanto Sanso, Nippon Kagaku Hiryo, etc., the company eventually changed its name to Dainippon Jinzo Hiryo. In 1937, the company made a comprehensive transfer of its assets, etc., to Nippon Kagaku Kogyo Co., Ltd., which was affiliated with Nippon Sangyo Corporation, then changed the name of the company to Nissan Chemical Corporation, as it is known today.
The company's first factory was built at what is now 1 Ojima, Koto-ku, Tokyo. There is still a memorial monument to commemorate the times in the park that was built at the site.
History
1887
Founded as Tokyo Jinzo Hiryo, later changed to Dainippon Jinzo Hiryo
1937
Changed corporate name to Nissan Chemical Industries, Ltd.
1943
Acquired by Nippon Mining Co., Ltd as its chemical section
1945
Nippon Oil & Fats Co., Ltd. took over the chemical section of Nippon Mining Co., Ltd. ,
changed name to Nissan Chemical Industries, Ltd.
1949
Listed in Japanese stock exchange
1949
Spun off oil & fats business section (now, NOF Corporation)
1951
Launched "SNOWTEX®", a colloidal silica
1965
Entered petrochemical business with the establishment of Nissan Petrochemicals Ltd.,
1965
Launched "HILITE®", a disinfectant
1969
Constructed Sodegaura Plant
1978
Launched "TEPIC®", a special epoxy compound
1984
Launched "TARGA", a grass killer for broadleaf crops
1984
Launched "SUNEVER", a polyimide resin for coating the liquid-crystal glass
1988
Assigned petrochemical business to Kyowa Hakko Kogyo Co., Ltd. (now, KH Neochem Co., Ltd.)
1989
Established Nissan Chemical America Corporation (NCA)
1990
Launched "SIRIUS", a herbicide for rice and turf
1991
Launched "SANMITE", an insecticide and acaricide for fruits, vegetables, tea, and ornamentals
1994
Launched "LANDEL", an anti-hypertension agent
1994
Launched "PERMIT", a herbicide for corn crops
1996
Established Nissan Chemical Houston Corporation (NCH)
1998
Launched "ARC®", anti-reflective coating for semiconductors by license from Brewer Science, Inc.
2001
Established Nissan Chemical Korea Co. Ltd. (now, NCK Co. Ltd.)
2001
Reorganized R&D facilities: setting up Chemical Research Laboratories,
Electronic Materials Research Laboratories,
and Specialty Materials Research Laboratories
2001
Established Nissan-Agri Co., Ltd. (now, Sun Agro Co., Ltd.)
to integrate fertilizer businesses in group companies
2002
Acquired herbicide business in Japan from Monsanto Japan Limited
2002
Established Nissan Chemical Europe S.A.S. in France
2003
Launched "LIVALO", an anti-cholesterol agent
2005
Established Nissan Chemical Agro Korea Ltd.
2008
Launched "LEIMAY", a fungicide effective against fungal diseases in grapes,
potato, tomato, vegetables, and brassica
2009
Launched "STARMITE", an acaricide effective against spider mites on fruits, tea,
vegetables and ornamentals
2010
Acquired fungicide (thifluzamide) from Dow AgroSciences LLC
2010
Established Nissan Chemical Taiwan Co., Ltd.
2013
Acquired Thin Materials GmbH
2013
Merged NCH into NCA
2014
Established Nissan Chemical Product (Shanghai) Co., Ltd.
2014
Reorganized Electronic Materials Research Laboratories and Inorganic Materials Research Laboratories into the Materials Research Laboratories.
2016
Established Nissan Chemical Do Brasil.
2017
Established Nissan Agro Tech India PVT.LTD.
2017
Established Nissan Chemical Materials Research(Suzhou)Co , Ltd.
2018
Changed corporate name to Nissan Chemical Corporation