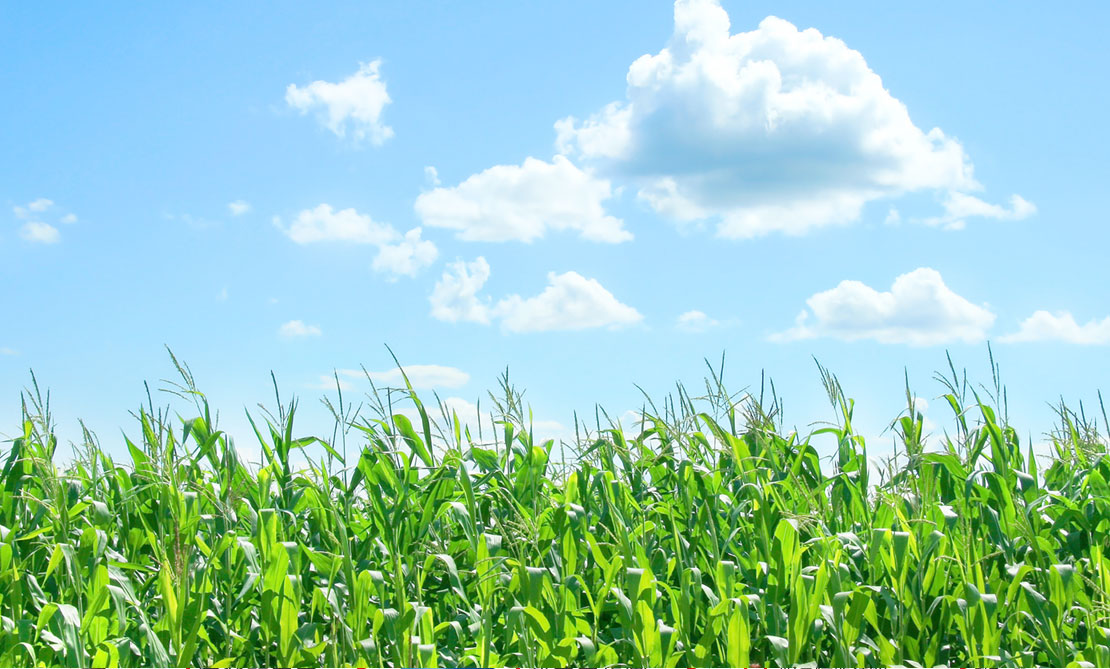 CSR
Communication with Society
Personnel System
We aim to create an organization in which diverse human resources can work together and enjoy the challenge of innovation to realize corporate vision in 2030. To this end, we are promoting the following new measures while maintaining the current framework of our professional qualification system.
Establishment of the "Ideal Human Resource Portfolio" and Human Resource Development Policy
Introduction of career support programs that encourage individuals to take on "challenges"
Development of human resources with management capability, business creativity and global competitiveness, and enhancement of measu
Fair Personnel Evaluation
We have positioned dialogue as a means of communication to overcome conflicts and cooperation by freely communicating with each other, and we are striving to improve the quality and speed of business through the management of objectives for each fiscal year.
In addition to this target management, our evaluation system is designed to enable employees to develop their strengths and demonstrate their personality through two-way communication between themselves and their superiors so that "self-independent individual" realizes how one wants it to be, thereby enabling them to work with enthusiasm while realizing growth. We are enhancing transparency and employees' satisfaction, and strive to fairly evaluate personnel according to results and contributions.
The final evaluation for each fiscal year is fed back by the Personnel Department to the department, the secondary evaluators, the primary evaluators, and the employees under the four objectives of 1) to motivate them to take on challenges, 2) to improve their satisfaction, 3) to foster a sense of human resource development among their superiors, and 4) to clarify their capabilities development goals.
In the annual evaluator training, employees are trained in practical methods of evaluating, communicating, and putting those methods into practice, with the objectives of 1) understanding the role and significance of the evaluation in the personnel system, and 2) creating a system in which the evaluation is appropriately operated as the cornerstone of human resource development, while keeping in mind the basics of evaluations that should be learned by evaluators.
Training and Capability Development
We believe it is essential for human resource development that "each employee should continue to educate themselves voluntarily in their efforts to develop themselves". We have therefore introduced various human resource development programs for our employees who aspire to learn new things and develop themselves.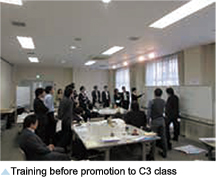 Awards Program
Every year we grant awards to employees who have made beneficial inventions, devised improvement measures, or made remarkable achievements and contributions. Regarding intellectual properties, we also reward excellent inventions selected from among patent-pending inventions at an early stage in an effort to create greater incentive for R&D, discover excellent inventions and improve upon their quality and creativity.