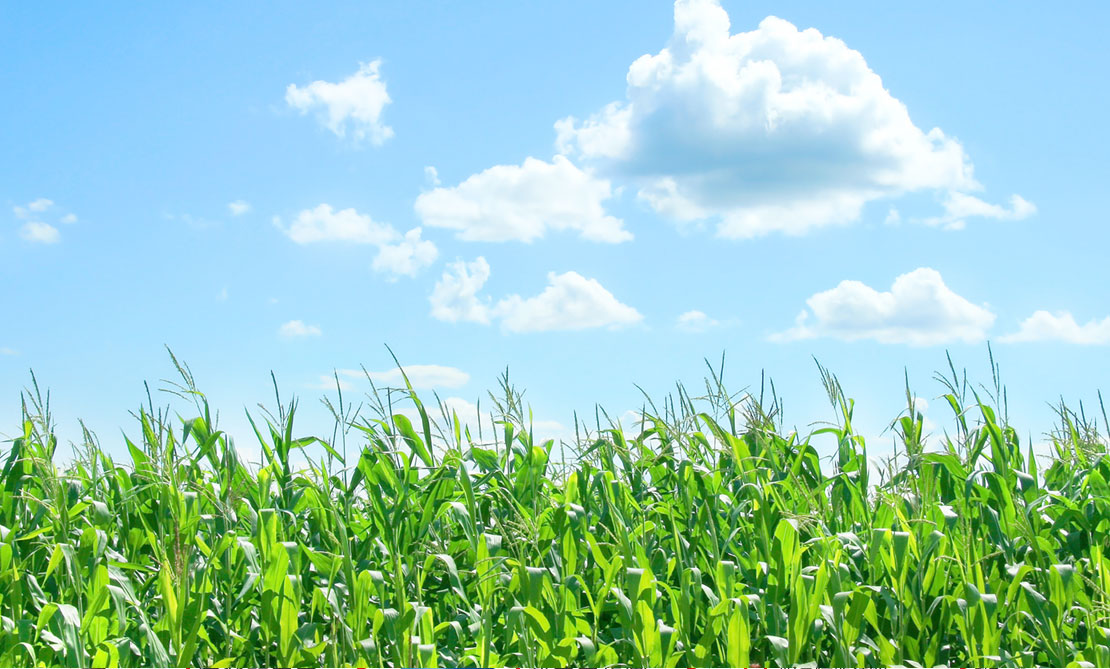 CSR
Communication with Society
Personnel System
Our personnel system is a structure that, through the interactive communication (dialogue) with their superiors, staff as "an independent individual" can work vibrantly with high motivation, utilizing their creativity while feeling their own growth toward the ideal picture of who they want to be. We strive to improve the transparency and persuasiveness of our personnel evaluation to make it fair, and ensure that it better reflects the achievements and contributions of employees.
In "Progress2030", our long-term business plan, we set "a group of innovators who embody dreams" as the vision of what we should aim for as an enterprise. To make this vision a reality with initiatives in the personnel system, we promote the following measures.
Building a policy on human resource development: "What the leaders of Nissan Chemical should be like"
Introducing career support programs that encourage individuals to take on "challenges"
Developing management human resources and globally competitive human resources and enhancing measures for beginning to foster them at an early stage
Training and Capability Development
We believe it is essential for human resource development that "each employee should continue to educate themselves voluntarily in their efforts to develop themselves". We have therefore introduced various human resource development programs for our employees who aspire to learn new things and develop themselves.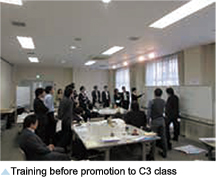 Awards Program
Every year we grant awards to employees who have made beneficial inventions, devised improvement measures, or made remarkable achievements and contributions. Regarding intellectual properties, we also reward excellent inventions selected from among patent-pending inventions at an early stage in an effort to create greater incentive for R&D, discover excellent inventions and improve upon their quality and creativity.