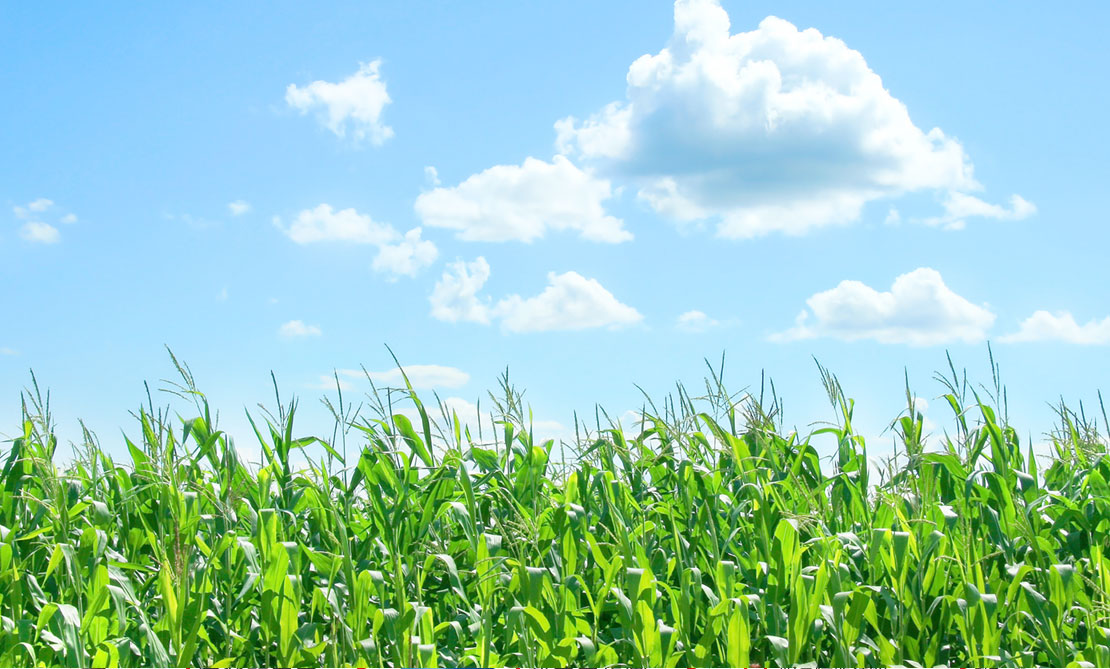 CSR
Corporate Social Responsibility (CSR)
Basic CSR Policy and Promotion Structure
Policy/Philosophy
Basic CSR Policy
(1)

Conduct sensible business activities as a member of the international community in compliance with laws and regulations.

(2)

Enhance corporate value by providing safe and useful products and services.

(3)

Strive to achieve no-accidents & no-disasters and protect the global environment.

(4)

Disclose information appropriately with a focus on communication with stakeholders.

(5)

Create a cheerful and pleasant workplace by respecting the individuality and personalities, and promoting health of employees.

(6)

Conduct ourselves as good corporate citizens and decent members of society.
System
Our Group considers that the corporate philosophy "We contribute to society in harmony with the environment, based on our excellent technologies, products and services." is the basis of our business activities. We have established CSR & Public Relations Office under Corporate Planning Department to enhance our CSR activities with the mission "to draw up CSR strategies in response to social trends, to raise awareness of CSR internally, and to send relevant information". CSR & Public Relations Office serves secretariat of CSR Committee to tackle global social issues more strategically. This committee which is composed of managing executive officers responsible for divisions and departments meets biannually to discuss CSR policy, materiality, mid- and long-term plans and annual plans related to CSR, evaluation of the results of activities, and issues that need to be improved and examined based on the evaluation. The results of the deliberations are approved by the management meeting and submitted to the board meeting.