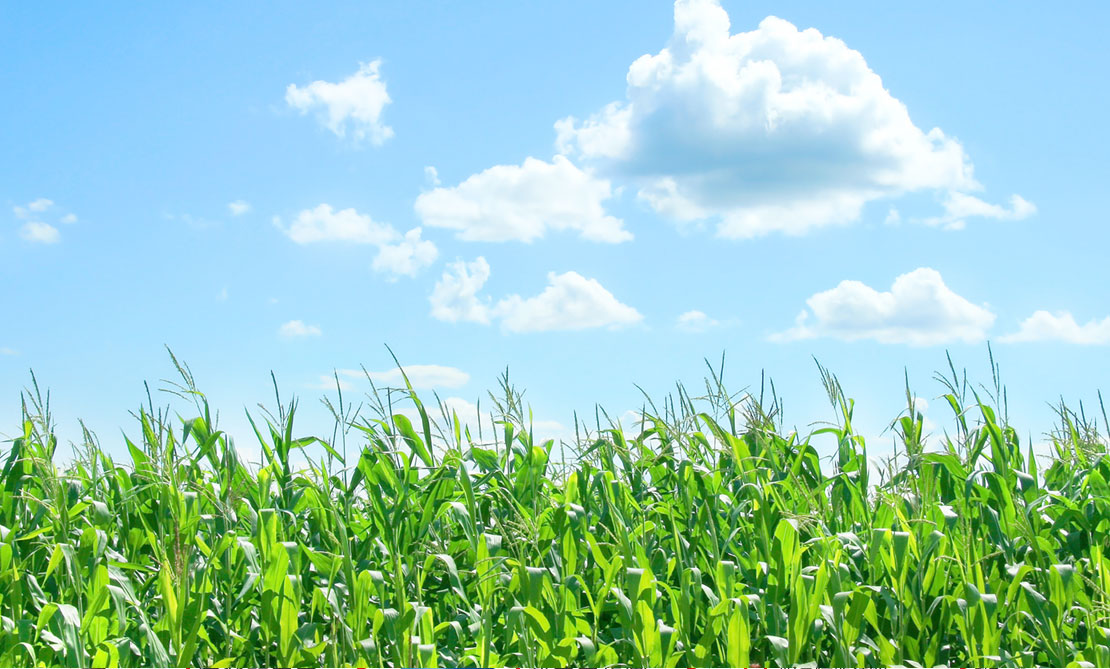 Sustainability
The Nissan Chemical Group contributes to realization of sustainable society through our business activities.
Crucial Issues for Corporate Survival
Provision of New Value for Helping to Enrich People's lives

Strengthening of Nissan Group's business base

Continuous Improvement of Responsible Care Activities
Third-party Recognition
※The inclusion of Nissan Chemical Corporation in any MSCI index, and the use of MSCI logos, trademarks, service marks or index names herein, do not constitute a sponsorship, endorsement or promotion of Nissan Chemical Corporation by MSCI or any of its affiliates. The MSCI indexes are the exclusive property of MSCI. MSCI and the MSCI index names and logos are trademarks or service marks of MSCI or its affiliates.