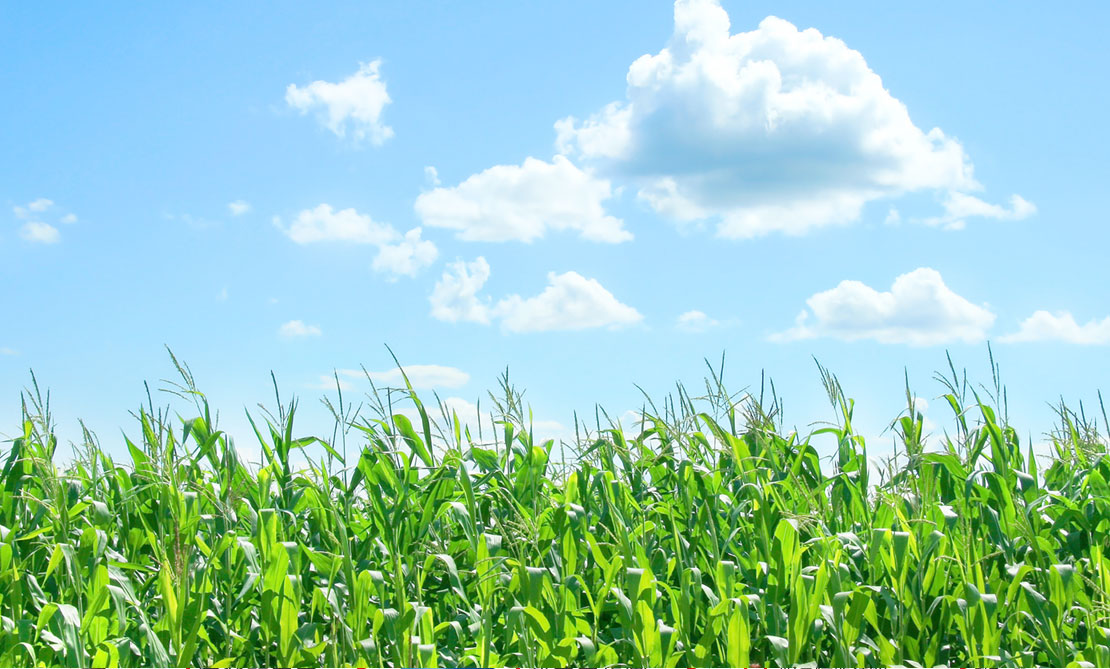 Compliance
Regarding compliance with legislation and social norms to be a prerequisite for our continued survival and development as a company, we have formulated compliance rules and compliance basic policy, and established the Risk Management & Compliance Committee and the Consultation Hotline (whistleblowing system).
In addition, the Risk Management & Compliance Office under the Corporate Planning Department has been established as a specialized organization to promote continuous improvement of the entire compliance activities of Nissan Chemical Group. This office provides education and guidance on compliance, receives reports from the heads of each division / department, plant / laboratory, and group company, and conducts regular audits of the status of compliance. The office makes recommendations for improvement as necessary.
We have formulated the Compliance Manual, which sets forth compliance assessment for group employees, and are working to earn a solid social evaluation as a good corporate citizen by matter even more day-to-day activities than before.
Compliance Basic Policy
We consider compliance to be an important management issue and ensure thorough compliance in every aspect of its business activities, thereby establishing corporate ethics.
All officers and employees of Nissan Chemical Group shall be sufficiently aware of compliance and prevent the occurrence of a compliance violation.
In the event that a compliance violation has occurred or is likely to occur, we take a prompt and appropriate response.
Consultation Hotline
We have Consultation Hotline to prevent compliance violation or resolve the problem early on. When an employee discovers a compliance violation or potential compliance violation, he or she shall address the problem in normal operation in principle, through measures that include reporting the matter to their superior. However, if he or she thinks it is difficult to address the problem promptly and effectively, they can use the Consultation Hotline.
The contact point for reporting shall be the Risk Management & Compliance Office, outside attorneys, or outside corporate auditors, and the means for reporting may be selected by e-mail, mail, or telephone. Upon receipt of a report, the contents are reported to the corporate auditors. The Board of Directors periodically receives reports from the Risk Management & Compliance Office on the status of the operation of the internal reporting system and supervises it.
Although it is possible to report anonymously, even if the name of the informant is indicated, we take care not to disadvantage the informant due to the use of the system.
Compliance Rules
As a corporate citizen

Comply with the laws/regulations of the industry
Restrict contributions and political donations
Terminate any relationships with antisocial forces
Comply with antitrust laws
Conduct fair transactions with suppliers and comply with the "Act against Delay in Payment of Subcontract Proceeds, Etc. to Subcontractors"
Prevent unfair competition
Comply with laws and regulations related to security export control
Comply with laws and regulations related to import/export
Prohibit excessive entertainment and gifts
Prohibit bribery of foreign officials, etc.
Implement appropriate marketing and advertising
As a manufacturer

Ensure the safety of products
Protect the environment
Implement security and disaster prevention measures
As a public corporation

Disclose management information
Conduct appropriate accounting processing
As a member of the workplace

Comply with work regulations
Respect human rights; prohibit discrimination
Prohibit sexual harassment
Protect privacy
Ensure the health and safety of the workplace
Prohibit political and religious activities
As a stakeholder of the Company

Prohibit conflicts of interest
Use corporate assets appropriately
Prohibit insider trading
As a person who handles work-related information

Manage confidential corporate information appropriately
Use information systems appropriately
Manage personal information appropriately
Protect intellectual property rights