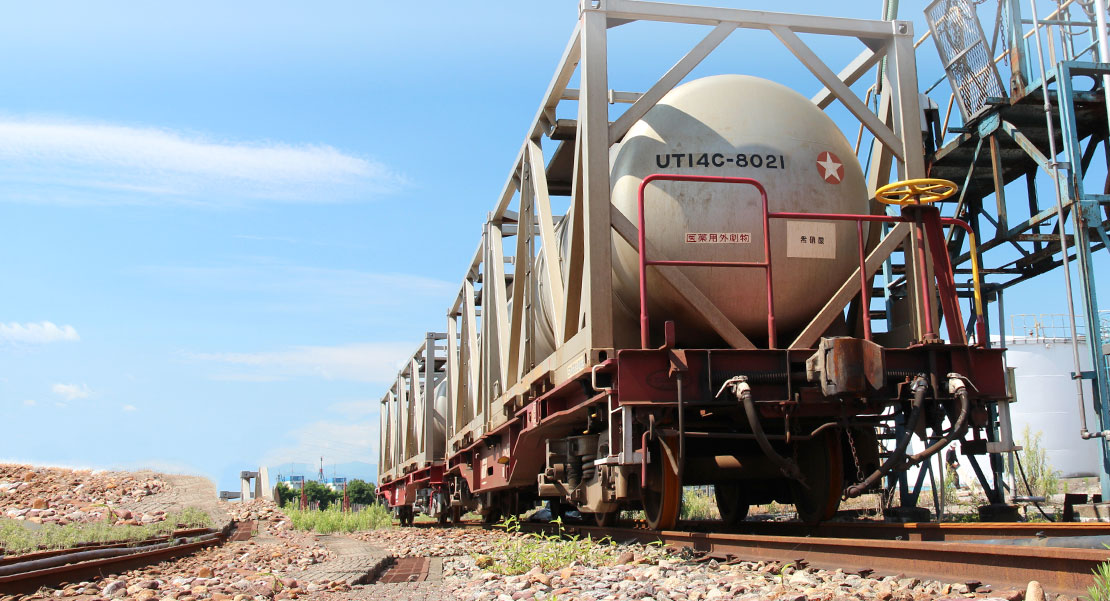 Products Under Development
HOME >
Products Under Development
Overview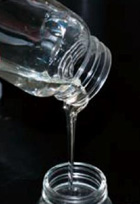 TEPIC-VL
We are promoting deployment of the company's proprietary isocyanuric acid derivative, focusing on a new grade of the special epoxy TEPIC®. We are also engaged in the development of environmental chemical products and resin additives.
Main Products Under Development
TEPIC-VL

A new liquid epoxy compound that provides both heat resistance and solubility.
Excellent resistance to yellowing (from heat/light), cationic polymerization, and other curing properties can be expected.

TEPIC-FL

The low-viscosity liquid epoxy material has an isocyanurate structure.
Cured physical properties with low water absorbability can be expected due to the excellent cationic curability.
FOLDI

The epoxy reactive diluent has a specific branched alkyl chain structure.
It can be expected to give low-k characteristics to cured materials.

STARFINE

Triazine based adhesion improver.
STARFINE shows strongly molecular interaction between metal surface and polar resin.
A wide range of contacts regardless of various metal.
Contact Us
Handling division
Chemicals Division Planning Development Department