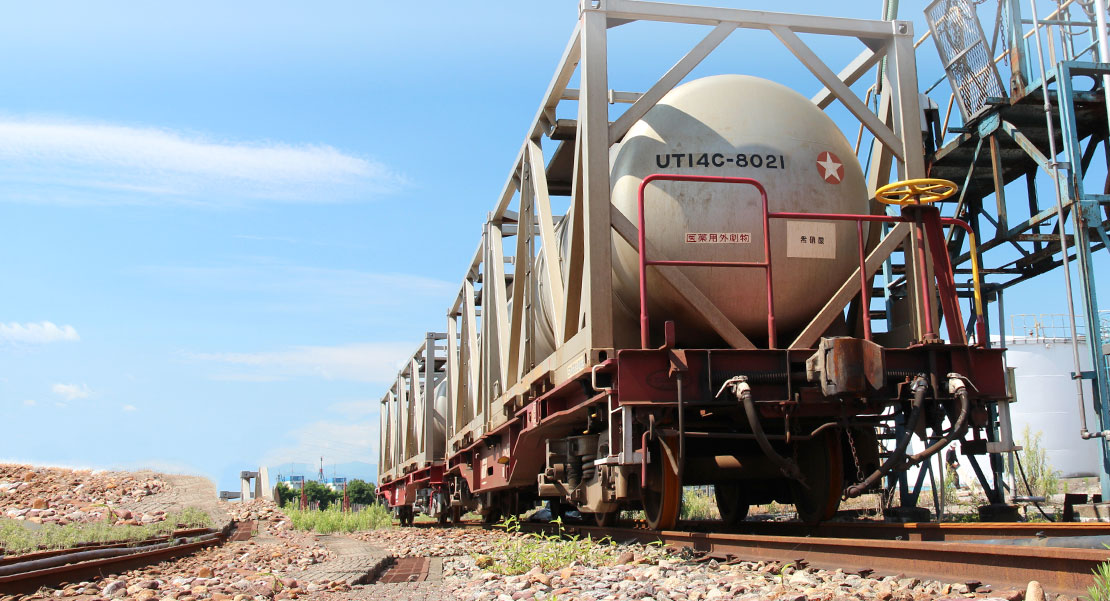 Products Under Development
HOME >
Products Under Development
Overview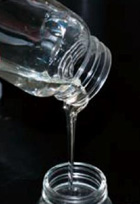 TEPIC-PAS
We are promoting deployment of the company's proprietary isocyanuric acid derivative, focusing on a new grade of the special epoxy TEPIC®. We are also engaged in the development of environmental chemical products and resin additives.
Main Products Under Development
TEPIC-L

A grade of TEPIC that maintains its characteristics but with improved solubility.
It is suited to the use of liquid compositions, and its high solubility means that once it is dissolved, it is resistant to precipitation.

TEPIC-VL

A new liquid epoxy compound that provides both heat resistance and solubility.
Excellent resistance to yellowing (from heat/light), cationic polymerization, and other curing properties can be expected.

TEPIC-FL

The low-viscosity liquid epoxy material has an isocyanurate structure.
Cured physical properties with low water absorbability can be expected due to the excellent cationic curability.
TEPIC-PAS

A new epoxy compound that enables use in liquid form, by partially denaturing TEPIC.
Two grades are available which balance crosslinkability and liquid performance.

TEPIC-UC

A new 6-function liquid epoxy compound with an isocyanuric acid structure.
It displays characteristics that include extremely fast UV cation curability.

FOLDI

The epoxy reactive diluent has a specific branched alkyl chain structure.
It can be expected to give low-k characteristics to cured materials.
Contact Us
Handling division
Chemicals Division Planning Development Department