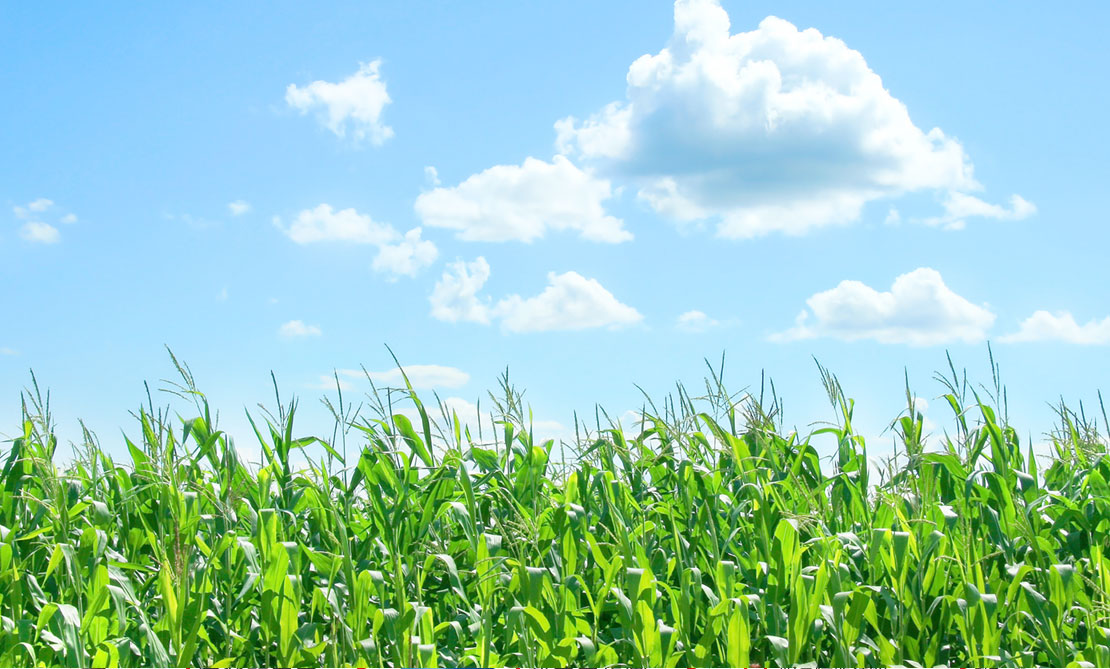 HOME >
Message From The President
Message From The President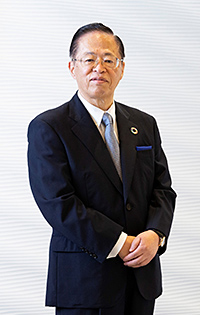 Thank you for visiting the Nissan Chemical Web site.

Nissan Chemical was founded in 1887 as Tokyo Jinzo Hiryo (The Tokyo Artificial Fertilizer Company), Japan's first chemical fertilizer manufacturer. It all started when Dr. Jokichi Takamine, who is perhaps best-known for his discovery of the takadiastase enzyme, witnessed the age's state-of-the-art chemical fertilizer production technology while studying in England. It was a defining moment in the young man's life. Upon his return to Japan, he enlisted the aid of some of the era's most successful business tycoons (such as Eiichi Shibusawa and Takashi Masuda) to launch a groundbreaking business that would revolutionize Japanese agriculture. The company motto, "to dedicate ourselves to prosperity of the nation by agricultural fertility" was always foremost in the minds of Nissan Chemical's founding fathers as they toiled to build the agricultural foundation that would support the entire country. Their unyielding commitment paved the way to dramatic increases in domestic food production. That same pioneering spirit is still very much alive today at Nissan Chemical where we are working to expand our business horizons with innovative technologies and projects that will make the world a better place for all.

In April 2016, we commenced our medium-term business plan, setting out a plan for where we aim to be in 2021 as well as our long-term business plan through 2030. Developing these plans entailed the revision of our standards of conduct based on the recognition that putting our corporate philosophy into practice is a CSR activity. The designation of our standards of conduct as a CSR basic policy clearly indicated our stance regarding the fulfilment of our corporate responsibility. Out of a desire to tackle emerging social issues such as global warming, energy and food shortages as a result of population growth, as well as to create a better future for people and the environment by helping to resolve potentially problematic issues, we aim to develop in synergy with society through the business model "Future-Creating Enterprise that responds to social needs with unique, innovative technologies."

Domestic and global economic trends are becoming increasingly uncertain. Nevertheless, the Nissan Chemical Group will expand its business domain by steadily implementing policies under the basic strategy defined in our long-term business plan, "Entering new fields by evolving, deepening, and expanding unique technologies." In this way, we will establish a more balanced business portfolio and create a corporate structure that is resistant to the influence of market trends.

Everyone across the entire Nissan Chemical Group is working with an eye to enhancing our ability to meet today's increasingly complex market needs without ever losing sight of our corporate roots that stretch back well over a century. This is the shared vision that drives us forward in cultivating the sustainable growth that will yield a brighter tomorrow for everyone.

We look forward to your further understanding and support.
Kojiro Kinoshita
President