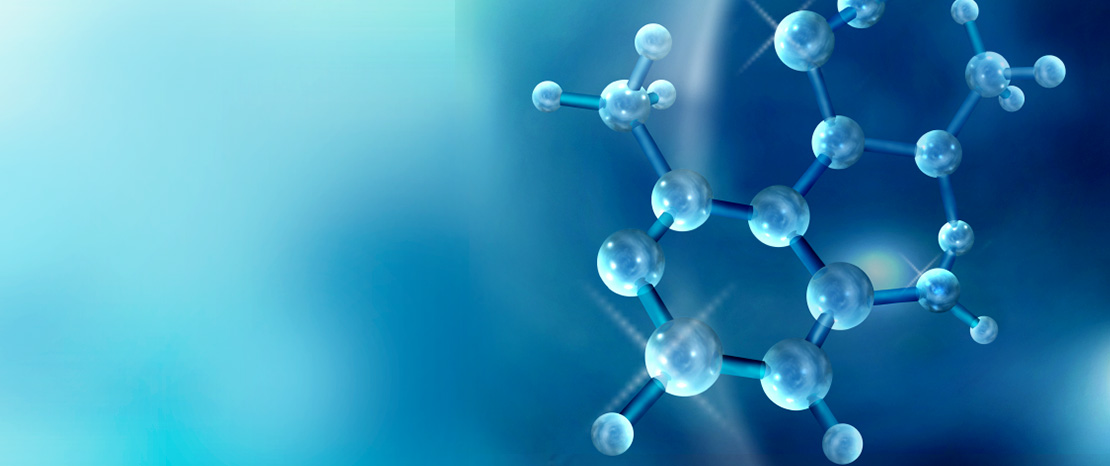 Advanced Materials & Planning
Challenge to new field
"Challenging Sprit"
HOME >
Advanced Materials & Planning
Outline
The Advanced Materials & Planning Department's mission is to create new products and businesses which are the pillars of our future in "information and communication", "environment and energy" and "life sciences other than pharmaceuticals and agrochemicals". While to clarify the characteristics of the new seeds with highly originality and capture the market needs, we are promoting the actual demand of new products that meet customer needs.
In addition to building on and utilizing our unique fine organic synthesis, polymer design, ultrafine particle control, biological evaluation and optical control core technologies, we are attempting to speed up the generation of new business and materials by forming alliances with other specialist corporations, and by actively conducting joint research with universities.
We are also engaged in the discovery of attractive start-up companies and new projects by investing in venture capital, and we are also working on introducing new materials, the revitalization of development projects and the commercialization by licensing, investment and M & A.
Furthermore, we are endeavoring to explore the limitless possibilities of chemical science to create high value-added products that satisfy customer demands for reliability, and in the process grow even brighter as a value-creating corporation.
Environmental Harmony Materials
ECOPROMOTE®

Nucleating Agents for Inducing the Crystallization Speed of PLA.
This material improve forming cycle performance, thermal stability and transparency of final products.
ECOPROMOTE is effective for injection molding and thermoforming process.
Energy harvesting material

We are developing high-performed 'Coating Solutions for printable Thermoelectric Material' and 'Soluble Hole Transport Materials for Organic Photoelectric Conversion Device'.
Life Science Materials
NANOFIBERGEL®

This material can change from GEL(solid) to SOL(liquid) by pressure.
NANOFIBERGEL make formation for Spray, Cream and Stick etc. These are suitable for cosmetics, medical and healthcare application.
Cell culture material

Cell culture media with "FP001", which is cell culture ingredient, can disperse and float cell spheres. It represent similar viscosity of water and is applied to screening of anti-cancer agent. FP001 also make it possible to do large-scale 3D culture of iPS/ES cells.
Optical Materials
SUNCONNECT®

SUNCONNECT® is the liquid type curable material based on origanic-inorganic resin.


High thermal resistant (ex. solder reflow-ability), and low optical loss having a visible range and also telecommunication wavelength in a near infrared region.
Applicable of various fabrication method such as UV lithography, imprint and etc.
New Development Field
Materials for battery ,etc
FairCurrent®

FairCurrent® is coating material contains highly dispersed nanomaterial for Lithium ion battery. This material enable LiB to improve energy density and life by reduction of electric resistance and increasing adhesion to electrode between current collector
Contact Us
Handling division
Advanced Materials & Planning Department