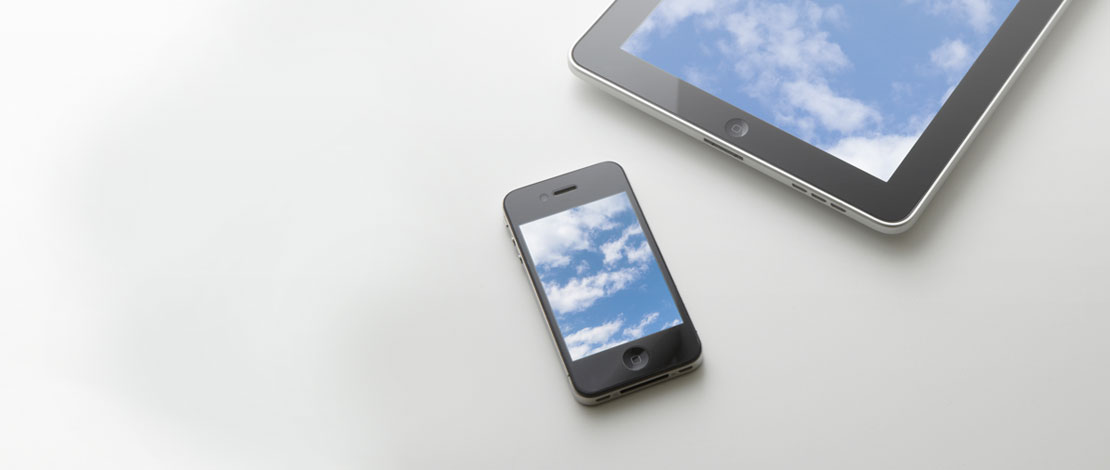 Overview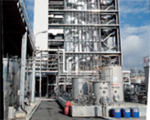 Polyimide Plant No. 3 (Sodegaura)
Nissan Chemical's display materials business has been expanding centered around LCD displays, such as SUNEVER® (polyimide for LCD/flat panel displays), and NHC® (insulating hard coating).
In the field of displays, research and development has undertaken in polyimide resins in the early 1980s led to these products being adopted as orienting materials in early LCD displays on devices such as calculators and watches.
Peripheral materials have since been supplemented to keep up with advances in LCD display technology enabling such businesses to achieve dramatic growth alongside that of LCD displays.
Main Products
SUNEVER®

SUNEVER® is a polyimide resin for coating the liquid-crystal glass to align the liquid crystal molecules in a certain direction. This material comes in various grades to correspond with the latest flat-screen liquid-crystal television, liquid-crystal monitors and personal computers, as well as medium-and small-size products such as tablet computers and Smartphones.

NHC®

NHC is silica-based inorganic hard coating materials that have good flexo (APR) printing properties. It is effective as an electrode protective film for LCD. In addition, it can be baked at low temperatures less than 230 ℃, and NHC is very effective at prevention of ITO pattern visibility of the touch panel(index matching).
UV Curable Hard Coating Material

This is UV curable hard coating material for film with good Anti-scratch and Anti-smudge.
Contact Us
Handling division
Performance Materials Division Display Materials Department