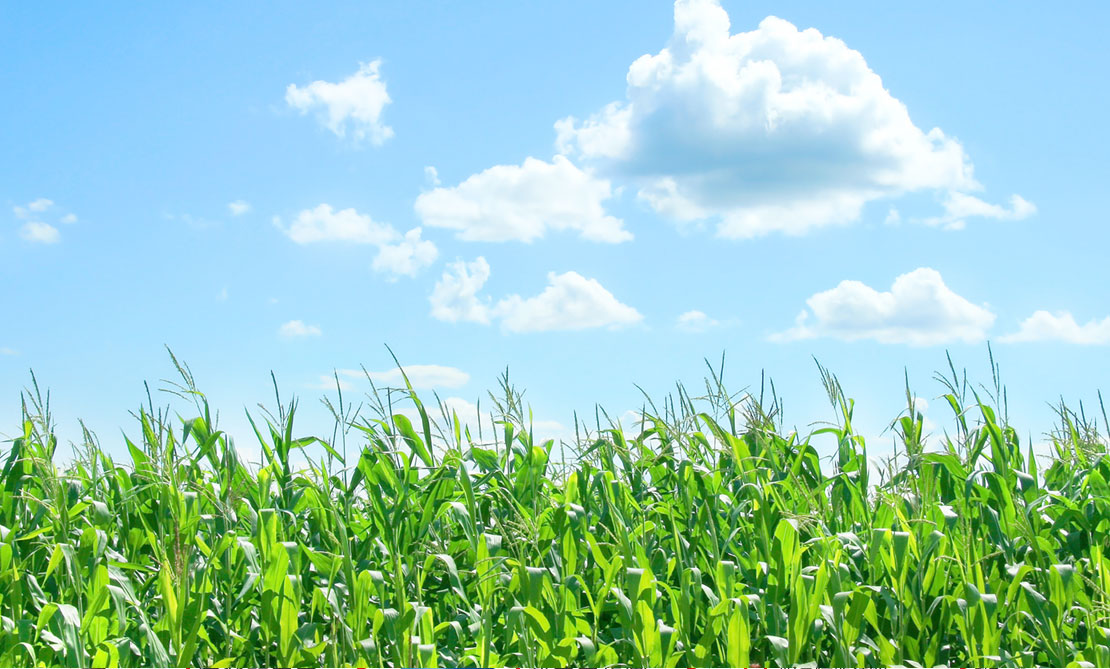 CSR
Strengthening of Nissan Group's business base
HOME >
CSR >
Strengthening of Nissan Group's business base >
Maintenance and Improvement of Employees' Health
Maintenance and Improvement of Employees' Health
Policy/Philosophy
We have established the Basic Health Policy based on the belief that employees' health is a "foundation that supports sound corporate growth" with the goal of maintaining and improving the health of employees.
Basic Health Policy
Mental and physical health is a foundation that supports sound corporate growth from the viewpoint of the happiness of employees and their families, as well as the trust of the corporate and the smooth operation of the business. We and our employees will work together to promote initiatives aimed at maintaining and promoting health in a multifaceted manner and aim to be a dynamic company.
Employees' health is based on their own management and we will provide support.
We will implement effective and flexible measures through smooth internal and external cooperation.
We will ensure the proper use and management of personal information and comply with laws and regulations.
System
Under the supervision of the Head of the Personnel Department, we hold a health conference twice a year which is attended by members of the Environment, Safety & Quality Assurance Department, managers in charge of personnel at each site, and members of the Health Insurance Association to grasp the health status of employees, plan health measures, verify effectiveness, and improve efforts.
In addition, providing the opportunity to hold discussions and exchange views with the labor union, the Health Promotion Committee, which consists of members from the Company, the Health Insurance Association, and the labor union, two from each, meets four times a year, working to improve the level of health management by also taking the perspective of employees into consideration.
Indicators
Health of Employees
Indicator
Scope
Unit
FY2015
FY2016
FY2017
FY2018
Target
(Year)
Ratio of employees that receive regular health checkup※1
non-consolidated
%
-
100
100
100
100
(continuation)
Ratio of employees that receive stress check※1
non-consolidated
%
99.4
99.4
100
100
100
(continuation)
Employees that took leave due to mental health
non-consolidated
People
13
19
14
8
-
Employees that took leave due to personal injury / sickness※2
non-consolidated
People
2
2
2
4
-
1 Employees on temporary retirement, etc. are excluded.
2 Employees that took leave due to mental health are excluded.
Activities
We are implementing measures for lifestyle-related diseases, mental health care and quitting smoking to promote the health of our employees in cooperation with the health insurance association. As the result of these efforts, in February 2019, we have been recognized under the "2019 Certified Health and Productivity Management Organization Recognition Program (White 500)※" for three consecutive years.
A program for recognizing "health and productivity management" initiatives with which employee health management is considered from the viewpoint of business administration and put into practice strategically.
Regular Health Checkups
We encourage employees to undergo regular health checkups by targeting a rate of 100%. We achieved the target rate of 100% in FY2018 (Note).
Note: Employees on temporary retirement, etc. are excluded.
Mental Health Measures
We carry out a stress check, analyze its results and give feedback, and provide Line-Care※1 and Self-Care※2 Training as necessary.

Stress check (September 2018): Undergone by 100% of all employees
Organizational analysis of stress check and reporting session: A total twelve reporting sessions were held for executives at the head office, laboratories, and plants. The analysis and holding of reporting sessions were outsourced to an external specialty company.
Training: In FY2017, Self-Care Training was provided four times to new employees and those who had never undergone the training. Line-Care Training for all management level employees was conducted 15 times in FY2018.
1 Care provided by manager / supervisor. It includes understanding and improving the work environment daily and providing consultations to subordinates.
2 Care that can be provided to oneself. It includes being aware of one's own stress and preventing or coping with stress.
Prevention of Sever Disease
We are reinforcing guidance for the preparatory group for diabetes and specific health guidance in cooperation with Nissan Chemical Health Insurance Association.