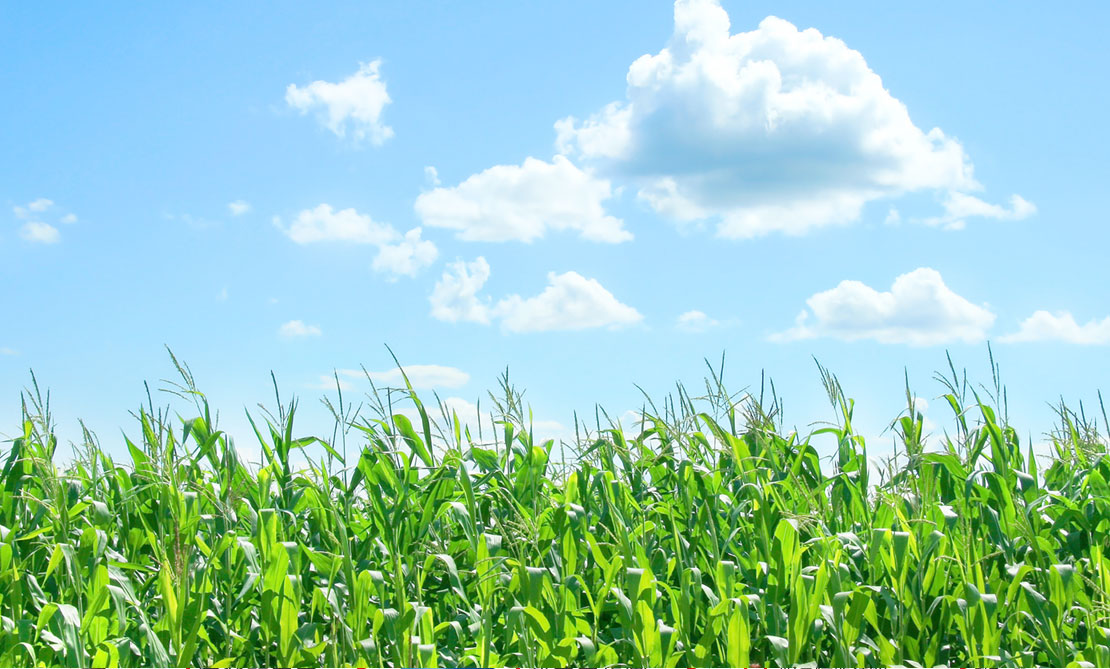 CSR
Strengthening of Nissan Group's business base
Improvement of Products Quality
Policy/Philosophy
Our Quality Policy is "Providing products and services that satisfy customers". Under this policy, we set mid-term quality targets and implement annual schedules along with PDCA cycle in an ongoing effort to improve our management system and operations every year.
Moving forward, we will continue to improve our capability of meeting market needs that are becoming more diverse and complex. We will thereby develop ourselves further as a company that contributes to society.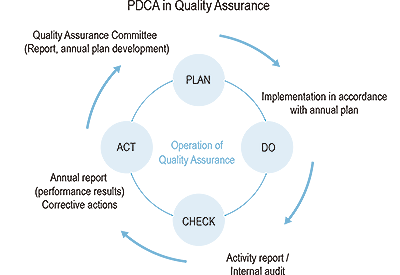 Quality Policy
"Providing products and services that satisfy customers"
Quality Targets (for Achieving the Quality Policy)
Quality assurance in all processes, from design and development to production, shipment, distribution, and delivery
Taking corrective and preventive measures to address quality abnormalities and problems
Strengthening supply chain management linked to business strategies
System
Our quality assurance management system is based on ISO9001 (QMS)※. Our plants have obtained ISO9001 certification respectively, and maintain and update their certification through the certifying body. They have also completed the transition to the latest version: 2015.
We have established a quality assurance division that is independent of the manufacturing divisions at each plant. Each quality assurance division is responsible for inspecting the quality of each product, and the quality assurance division of the head office conducts quality audits of each plant and affiliate at least once a year. The Environment, Safety & Quality Assurance Committee meets regularly once a year as an organization to promote quality assurance activities on a company-wide basis. The committee reports on the results of plants' and our affiliates' activities, the results of audits, the status of improvements, complaints and the status of corrective actions. The committee discusses the policies for activities of quality assurance. Contents of the discussions are reported to the board meeting, and quality control systems are in place under management review.
An international standard on quality management system
Indicators
The number of complaint
| Indicator | Unit | FY2016 | FY2017 | FY2018 |
| --- | --- | --- | --- | --- |
| Leakage | Number | 10 | 10 | 4 |
| Foreign-substance | Number | 4 | 4 | 1 |
| Labeling | Number | 9 | 3 | 1 |
| Appearance | Number | 8 | 6 | 12 |
| Delivery | Number | 4 | 0 | 2 |
Activities
Voluntary Inspection
In recent years, the falsification of inspection data by other companies has become a major social issue, and the Company has conducted a temporary voluntary inspection to check whether there are any improper or inappropriate behaviors related to quality control from FY 2017 to FY2018. As the results, although slight defects were found in the shipment management system for some products, it was confirmed that there were no improper or inappropriate behaviors related to quality control, such as falsifying, concealing, manipulating and fabricating. We reported this defect to the board meeting and take corrective actions, including notifying customers. In addition, in order to implement preventive measures and continuously improve and maintain the system, we set out the "implementation of quality audits of the parent company and affiliated companies with an emphasis on prevention" as an action plan, and in FY2018, we implemented auditing guidance with a focus on the "identification of potential risks in shipping systems". To establish the improvement, this priority item was decided to be continued.
Intranet
We have a corporate network that requires us to promptly collect customer opinions concerning products (including complaints and product liability accident information), evaluate them, and take corrective action if necessary.
From FY2016 to FY2017, there was an increase in complaints regarding distributions and facility / manufacturing management, such as labeling, leakage and foreign-substance. In FY2018, the number of these complaints decreased due to the implementation of intensive auditing guidance for the processes. However, complaints attributable to shipment operations at subcontractors were on an increasing trend in FY2018, and we decided to implement audit guidance with a focus on the management of subcontractors.
Moving forward, we will promote continuous improvements together with the plants to provide customers with safer, higher-quality products.