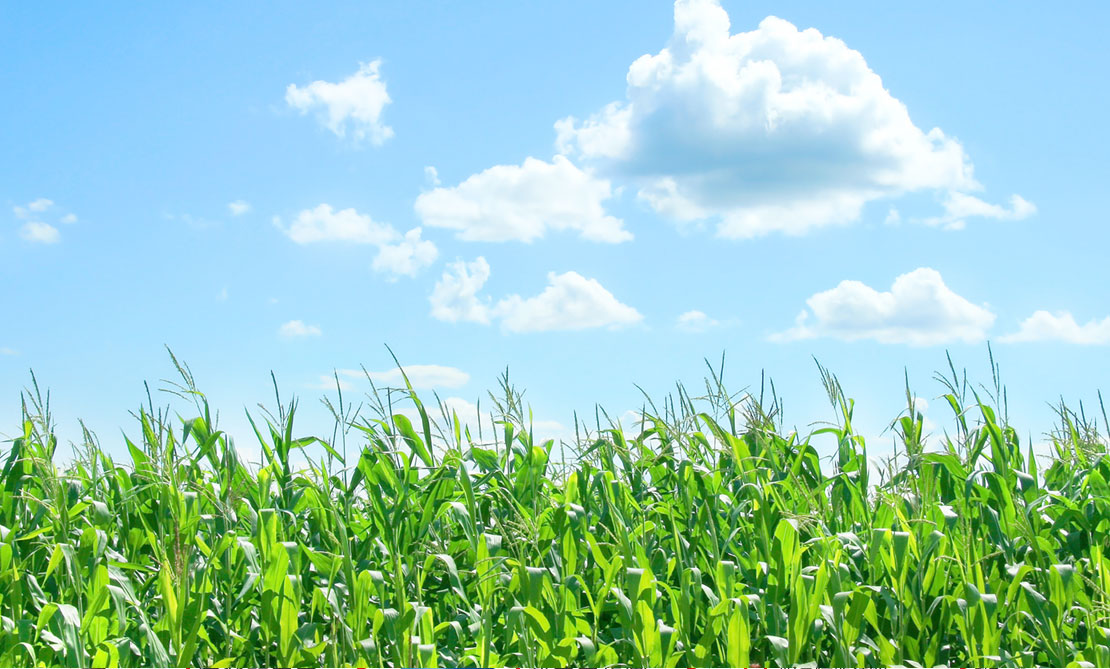 Investor Relations
Information to help investors gain a deeper insight into who we are
HOME >
Stock Information >
General Information
General Information
General Stock Information
Securities code
4021
Stock listing
Tokyo Stock Exchange, First Section
Fiscal year
April 1 to March 31 of the following year
Record date
End-of-period dividend March 31
Interim dividend September 30
Ordinary General
Meeting of Shareholders
June of each year
Minimum trading unit
100
Stock index (Note 1)
Nikkei 225, JPX-Nikkei 400, Nikkei 500, Nikkei JAPAN1000, TOPIX Mid 400, TOPIX 500, TOPIX 1000, Russel/Nomura, Dow Jones Sustainability Asia Pacific Index
Method of public notice
Electronic public notice on the Company's website (Electronic public notices here.)
However, when an accident or other unavoidable cause makes electronic public notice impossible, the notice will be published Nihon Keizai Shimbun.
(Note 1)

This is the amount identified by the Company as the main stock indices that have adopted the Company's stock, as of December 2018.
For inquiries regarding procedures for stock
Shareholder registry administrator
Sumitomo Mitsui Banking Corporation
1-4-1, Marunouchi, Chiyoda-ku, Tokyo 100-8233, Japan
Contact
Stock Transfer Agency Business Planning Dept., Sumitomo Mitsui Trust Bank, Limited
2-8-4 Izumi, Suginami-ku, Tokyo 168-0063, Japan
Phone: 0120-782-031 (Toll-free)
Sumitomo Mitsui Trust Bank "Stock Transfer Agency Services" (Link to the website)
Agency contact
Sumitomo Mitsui Trust Bank, Limited Nationwide branches
Sumitomo Mitsui Trust Bank "Branches" (Link to the website)
Requesting address changes and purchasing/adding to holdings, etc., of fractional shares
Please make the request to the securities company at which you have an account.
In the case of shareholders who were recorded in a special account due to not having an account at a securities company, please make the request to Sumitomo Mitsui Trust Bank, Limited.
Payment of accrued dividends
Please make the request to Sumitomo Mitsui Trust Bank, Limited.
(Note)

The website is owned and operated by a third party. Nissan Chemical Corporation shall assume no responsibility for any loss or damage incurred due to information, etc., on this website or any linked websites. In addition, please adhere to the specific terms and conditions of use of each website.