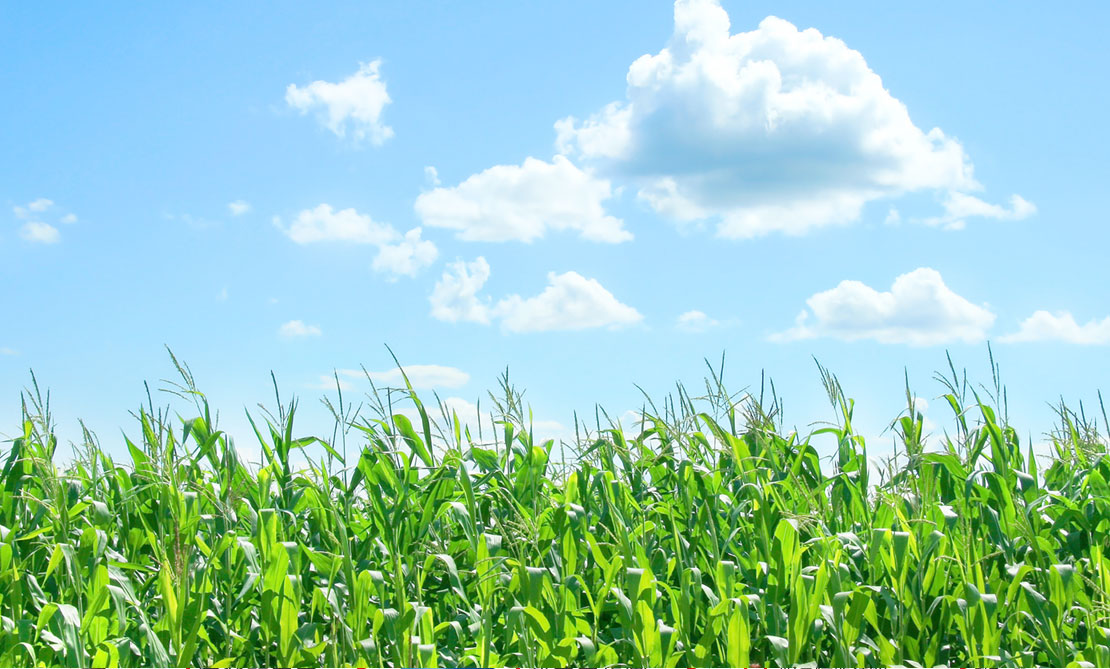 Investor Relations
Information to help investors gain a deeper insight into who we are
Overview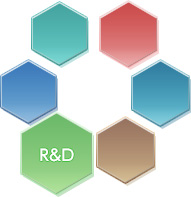 As a Value-Creating Enterprise, we constantly work to make the Dream of Chemicals a reality by creating highly original products and services that satisfy customers.
Committed to R&D
We concentrate management resources into R&D, which represents the driving force behind growth. This enables us to develop unique and leading technologies and supply a multitude of high value-added products to markets around the world.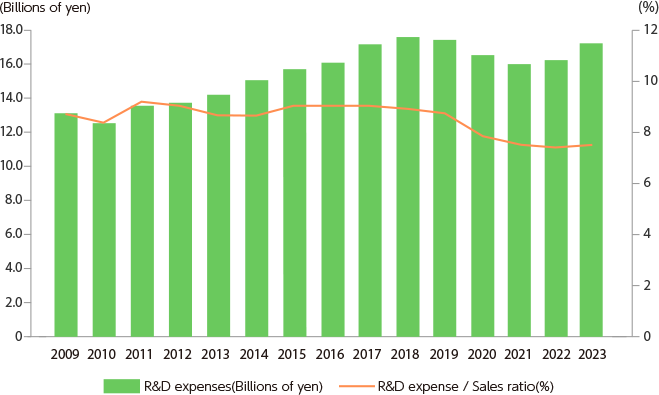 Some 40% of our professional staffs are deployed in R&D departments. (*Non-consolidated)
Frequent staff rotations between R&D and sales & marketing help to foster greater communication internally.

Details on R&D facilities here
Birthplace of new technologies
We are sowing new seeds for the next generation by commanding our core technologies of ultrafine particle control, functional polymer design, biological evaluation, and fine organic synthesis.
Glossary
R&D expense / Sales ratio:R&D costs ÷ Net sales
The ratio of R&D costs to net sales. This ratio shows the extent to which management resources are being used for the future versus the size of the company.