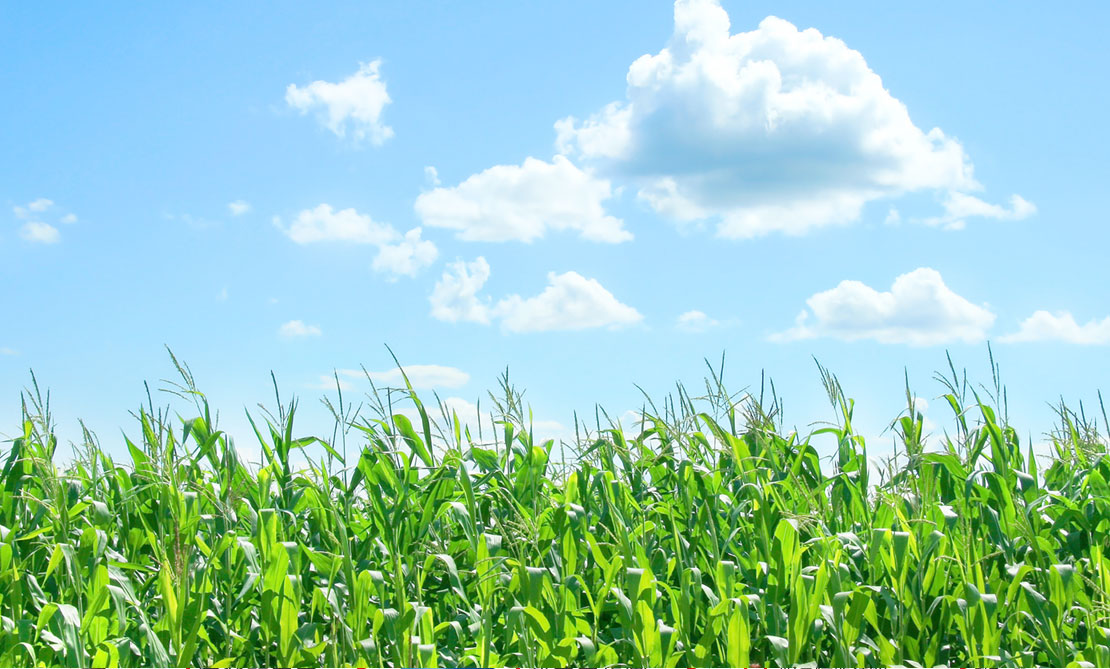 Sustainability
Provision of New Value for Helping to Enrich People's lives
HOME >
Provision of New Value for Helping to Enrich People's lives >
Contribution to the Improvement of the Quality of Life
Contribution to the Improvement of the Quality of Life
Policy/Philosophy
People's awareness regarding health, the environment, and other lifestyle factors continues to change greatly with changes in society such as the increase of single living households and elderly households due to the declining birthrate and aging, progress of ICT technology, worsening of environmental issues, and globalization. The concept of treating pets such as dogs and cats as members of the family is becoming popular. Due to an increase in population aging and lifestyle diseases, there is a growing awareness for increasing health life expectancy. There is an increasing focus on eco-friendly products and public hygiene due to worsening environmental issues, including climate change.
Based on our desire to create a future that is friendly to people and the environment, we have established a business model of becoming a "future-creating enterprise that responds to social needs with unique, innovative technologies". We will continue to work on improving people's quality of life (QOL) and solving environmental issues.
Activities
Main Products
Active Ingredient for Veterinary Pharmaceuticals
Fluralaner
A compound that we invented in-house, Fluralaner is one of the ingredients contained in BRAVECTO® (veterinary pharmaceuticals), developed by MSD Animal Health. We manufacture Fluralaner and then supply it to MSD Animal Health for use in as active ingredient for veterinary pharmaceuticals. Fluralaner is very safe, has excellent immediate effects on major species of fleas and ticks and exerts effects even at very low concentrations, so it has the advantage of lasting longer than existing products.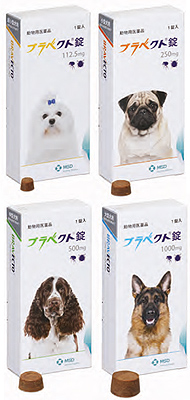 Environment Improvement
AdBlue®
AdBlue® is a high-grade urea solution used in "urea SCR system", a technology for purifying emissions. When sprayed onto emissions from diesel vehicles, it breaks down nitrogen oxide (NOx) into harmless nitrogen and water, which helps to reduce environmental impact. We supply AdBlue® in line with each customer's needs, in tank trucks, 200L drums, 1m3 containers, or BIB (Bag-in Box, 20L, 10L).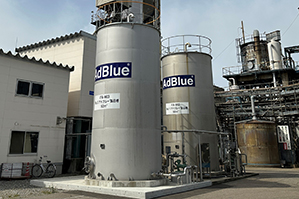 ▲AdBlue®
HI-LITE®
HI-LITE® is widely used to assist with environmental sanitation for purposes such as disinfecting and sterilizing pools and septic tanks. Having obtained certification under NSF / ANSI-60 (the standard for chemicals intentionally added to drinking water), there is new scope to expand the range of applications for HI-LITE® for sterilizing drinking water, such as applying in areas where standards of sanitation are insufficient, particularly in developing countries.
▲Hygienic water supplies (illustration purposes only)
Venus® Oilclean
Venus® Oilclean is a microorganism formulation that decomposes oils and fats in wastewater from food factories and other facilities. Compared to the pressurized floating facility, which is a typical oils and fats in wastewater treatment system, the facility using Venus® Oilclean significantly reduces odors and workload as well as waste with simple equipment. Some major food factories have reduced the amount of waste derived from oils and fats to almost zero by introducing this product.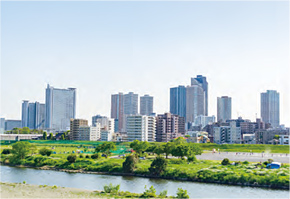 ▲Industrial water treated with wastewater (illustration purposes only)