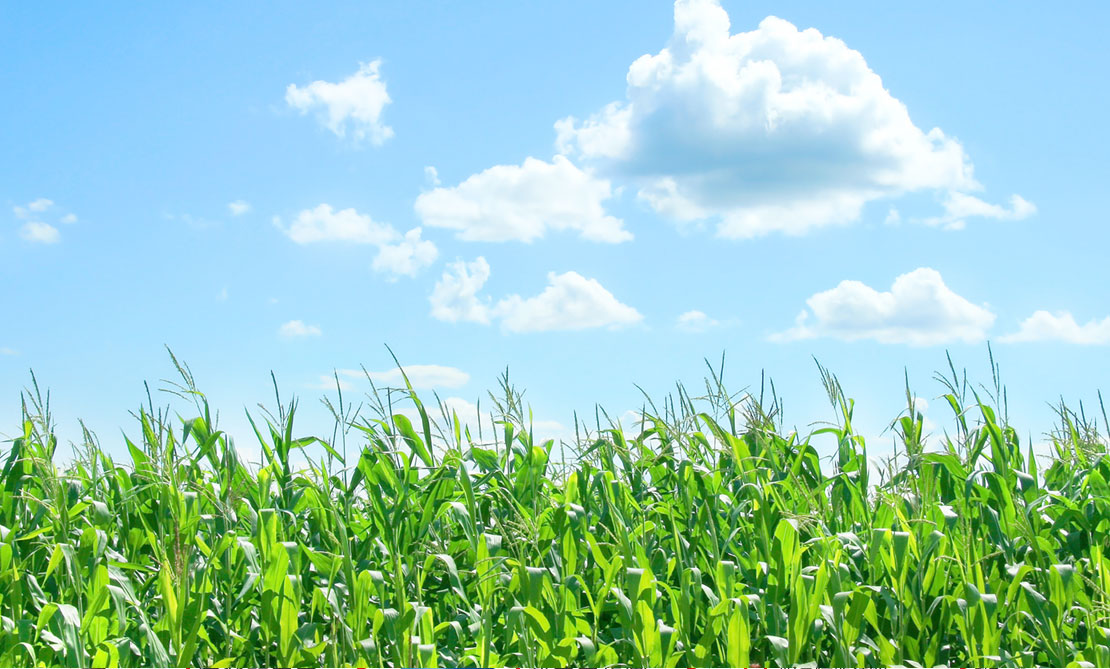 Investor Relations
Information to help investors gain a deeper insight into who we are
Overview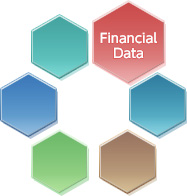 We are a company with a robust financial base, high profitability and stability.
Strong financial standing
Nissan Chemical has built up a robust financial base, having given careful consideration to a balance between shareholders' equity and debt. As the figure below shows, our equity ratio continues to climb, while our debt is falling. As a result, our D/E ratio, one of the key indicators of financial soundness, is on a downward trend (the lower the ratio the sounder a company's financial position).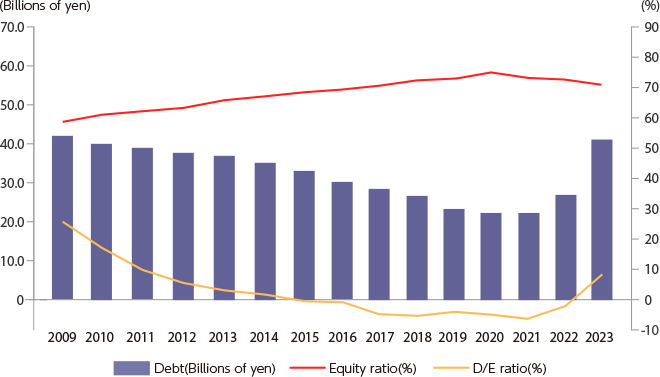 High profitability and stability
We have achieved high profitability and stability over an extended period of time thanks to our well-balanced business Portfolio that generates stable income streams and high margin returns that drive our growth.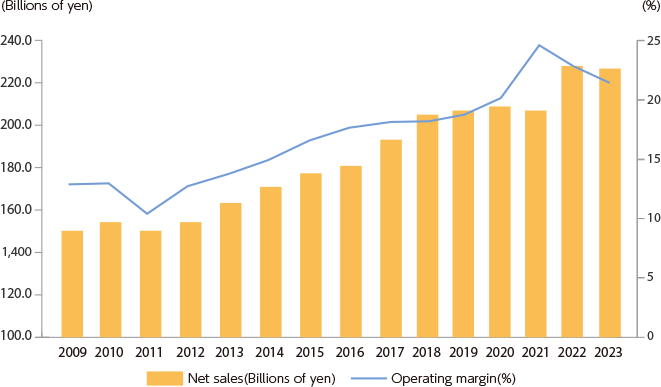 Details on financial data here
Glossary
Equity ratio: Shareholders' equity ÷ Total assets
The ratio of capital that does not need to be repaid to total assets.
This ratio shows the stability of a company's management.
D/E ratio (Debt-to-equity ratio) : Debt ÷ Shareholders' equity
This ratio shows the extent of a company's debt compared to its shareholders' equity.
The lower the number the sounder a company's financial standing.
Operating margin: Operating income ÷ Net sales
The ratio of operating income to net sales. This ratio shows the profitability of a company's core business.