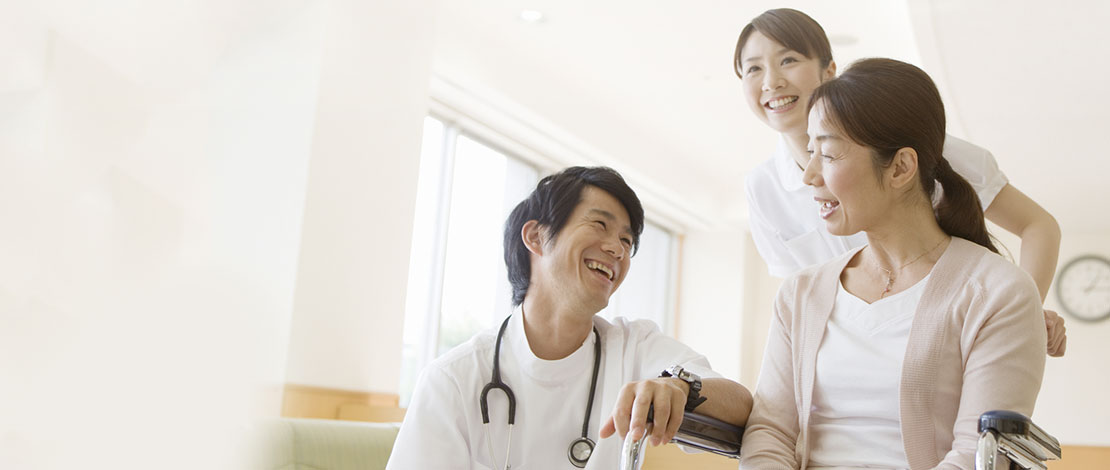 Custom Chemicals Department
HOME >
Custom Chemicals Department
Overview
Finetech Development Plant
Our company engages in the Contracting Business of Technological Development, which offers total-support services to those seeking for the development of active pharmaceutical ingredients (APIs).
We hold various technologies for synthetic organic chemistry, such as asymmetric synthesis reaction and oxidation reaction using organic molecule catalysts (AZADOL® and Pre-MIBSK), which are based on our core technologies and our experiences in the development and manufacturing of pharmaceutical / pesticides. By utilizing these technologies and experiences, we offer consignment services of manufacturing process development for all stages starting from preclinical trials to the commercial production of APIs and the manufacturing of APIs and intermediates that are GMP compatible. We also offer corresponding quality design, stability tests, impurities / metabolites synthesis, preparation of documents for MF application and other related services. Recently, we have been involved in the manufacturing and retail of generic medical substances such as prostaglandin derivatives and vitamin D3 with high pharmacological activity derivatives by utilizing our technical platform of synthetic organic chemistry.
Furthermore, we are actively engaged in the synthesis of medium-molecule drugs, represented by peptides and nucleic acids, and by developing price competitive liquid phase synthesis methods, we expand our consignment business into the field of small and medium-molecule drugs.
Our Business Outline
Manufacturing of APIs and Intermediates

We manufacture APIs and intermediates by establishing manufacturing methods that are applicable for scale-up;
・Manufacturing of APIs and intermediates from pre-clinical trial to commercial manufacturing;
・Manufacturing under GMP conformity (we have experiences in receiving audit from PMDA and organizations outside of Japan, such as FDA and EU);
・Manufacturing of high potency active pharmaceutical ingredients requiring containment;
・Purification using large-scale preparative columns.

Peptide Synthesis

We are also focused on the synthesis of peptides and nucleic acids. Notably, we are engaged in the development of price competitive liquid phase synthesis methods for peptide synthesis.

Product Lineup
Process Research

We will establish manufacturing methods that are applicable for scale-up by conducting quantitative reaction analysis and stability tests at each process.
We offer APIs that are manufactured in price competitive synthetic methods by being disclosed the structural formula only.
・Development of novel synthetic routes
・Optimization of reaction conditions
・Scale-up research

Related Services

We provide the following services related to our manufacturing services and process research services.
・Analysis method development, standard setting
・Stability test
・Impurity identification
・Metabolic preparation synthesis
・DMF preparation
Contact Us
Handling division
Pharmaceuticals Division Custom Chemicals Department