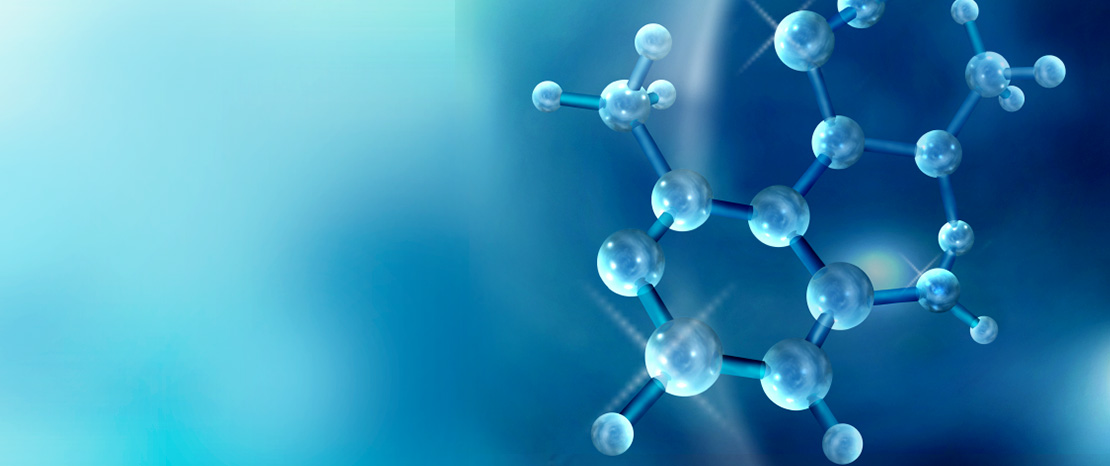 FCeM®​ 3D Culture Media​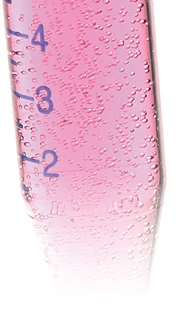 The FCeM®​ 3-dimensional culture media allow cells that have been cultured in adherence to surface of cell culture vessel to be cultured in suspension condition. In addition to providing good cell growth, the FCeM®​ 3D medium provides a more similar condition to biological environment to cells with anchorage-​independent growth, such as ES/iPS cells and cancer cells, compared with traditional culture methods.
The FCeM®​ 3D cell culture medium is same viscosity as that of water. The FCeM®​ 3D medium prevents sedimentation, and uniformly disperses and suspends cell spheroids without agitation.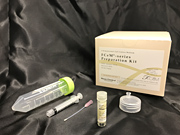 FCeM®​ -series Preparation Kit
This Kit consists of all the components needed ​to transform any 2D medium into a 3D medium ​for suspension culture of ES and iPS cells.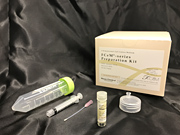 FCeM®​ Advance Preparation Kit
The cells can be easily harvested from the ​medium by our proprietary the Harvesting ​Buffer followed by centrifugation.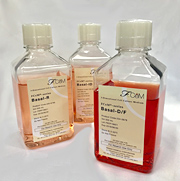 Custom Media Manufacturing​
For large quantities of cell culture media ​(50 liters or more) containing FP polymer, we can ​mix the polymer along with media of your choice ​using our proprietary mixing technology.
Contact Us
Handling division
Healthcare Business Development Department