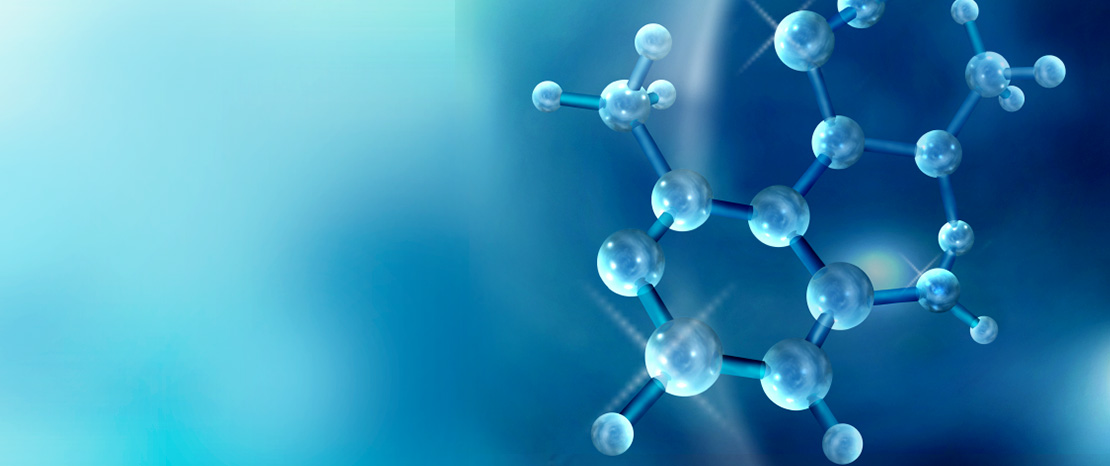 HOME >
Cellhesion®-MS : MSC 3D Culture Material
Cellhesion®-MS : MSC 3D Culture Material
Cellhesion®-MS is specifically developed for the 3D suspension culture of MSC to meet the large scale demand of MSC for medical use. It can be easily scaled up to liters scale or more.
The MSC cultured with this material, regardless of their origin, shows great potential for improved therapeutic effect with higher expression level of homing effect related marker (MMP2, CXCR4), higher secretion level of TSG-6, bFGF, VEGF etc. Furthermore in vivo experiment shows Cellhesion®-MS cultured MSC have achieved the same therapeutic effect with as little as one seventh of the cell number of 2D cultured MSC.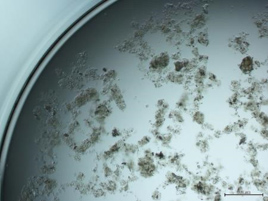 Cell culture with Cellhesion®-MS
Cell culture process (schematic figure)

Spheroids cultured with Cellhesion®-MS

in vitro evaluation of Cellhesion®-MS cultured MSC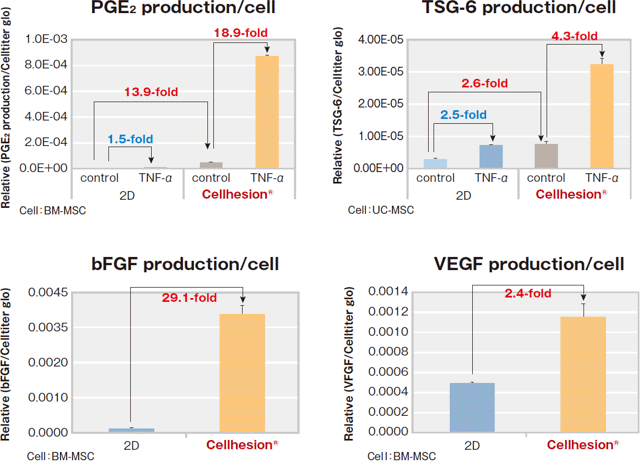 Line-up and Protocol
This material is not commercially available yet. If you are interested, please contact us for detailed information.
Publications
Eun Seo Kim, Katsuhiko Kida, Jongsoo Mok, et al, Cellhesion VP enhances the immunomodulating potential of human mesenchymal stem cell-derived extracellular vesicles, Biomaterials, Volume 271, 2021. (Impact Factor: 10.317)
「日産化学、再生医療分野を事業化へ、高効率の間葉系幹細胞培養足場材を開発.」(化学工業日報 2021年4月26日号)
「間葉系幹細胞培養用足場材「FCeM® Cellhesion® MS」を広告掲載」(日経産業新聞 2020年12月21日)
Contact Us
Handling division
Healthcare Business Development Department