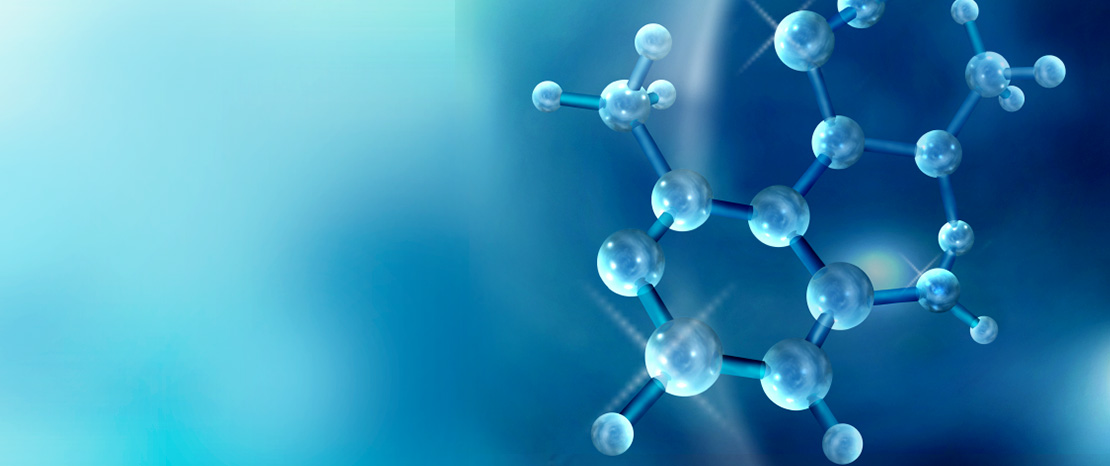 HOME >
Cell culture material

Innovation for Culture
3-Dimensional culture medium, FCeM® —​
We, Nissan Chemical, have succeeded in developing a new culture method to mimic the biological environment.
Today, we are contributing to the field of regenerative medicine including iPS / ES cell manufacturing and drug discovery research.​
FCeM® must be continued to innovate in order to open up the future of medicine and to proceed in cell culture technology.​

Contact Us
Handling division
Healthcare Business Development Department