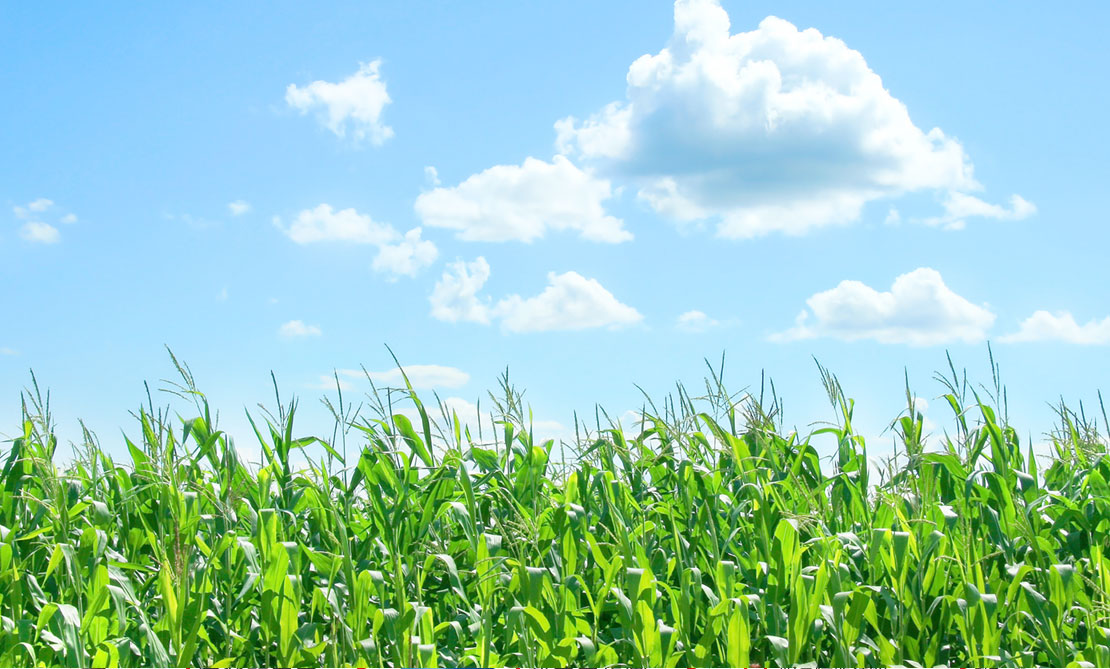 HOME >
Nissan Chemical Group Anti-Corruption Policy
Nissan Chemical Group Anti-Corruption Policy
The Nissan Chemical Group supports international standards, including the United Nations Global Compact, and establishes the Nissan Chemical Group Anti-Corruption Policy (this "Policy"). This Policy complements the Nissan Chemical Group's position on compliance with respect to anti-corruption, and shall apply to all officers and employees working for the Nissan Chemical Group.
1)

Definitions
"Corruption" means the abuse of entrusted official authority for personal or company gain, including bribery.
"Bribery" means that, when company conducts its businesses,

any of its officers or employees provides improper benefits to a third party for the purpose of inducing a third party to conduct fraudulent or illegal acts, or upon request from a third party, or
any of its officers or employees demands or receives improper benefits from a third party.

2)

Commitment to Anti-Corruption
The Nissan Chemical Group has zero tolerance for corruption of any kind.
It shall not engage in any form of corruption relating to public officials, governmental agencies and any other clients ("Business Partners"). It shall also continuously ask the Business Partners not to engage in any corruption.

3)

Compliance with respect to Anti-Corruption
The Nissan Chemical Group shall comply with and require the Business Partners to comply with domestic and international laws and regulations concerning the prohibition of bribery and corruption, such as the Unfair Competition Prevention Act, the U.S. Foreign Corrupt Practices Act and the Anti-Unfair Competition Law of the People's Republic of China (commercial bribery rules). It shall also keep and maintain accurate financial records relating to business transactions involving itself.


4)

Remediation
In the event that the Nissan Chemical Group violates this Policy in the course of its business activities, it shall make efforts to remedy and correct the said violation through appropriate means and fully cooperate with investigations by the relevant authorities.

Date of Establishment: April 1, 2019
Nissan Chemical Corporation
Representative Director, President & CEO
Kojiro Kinoshita