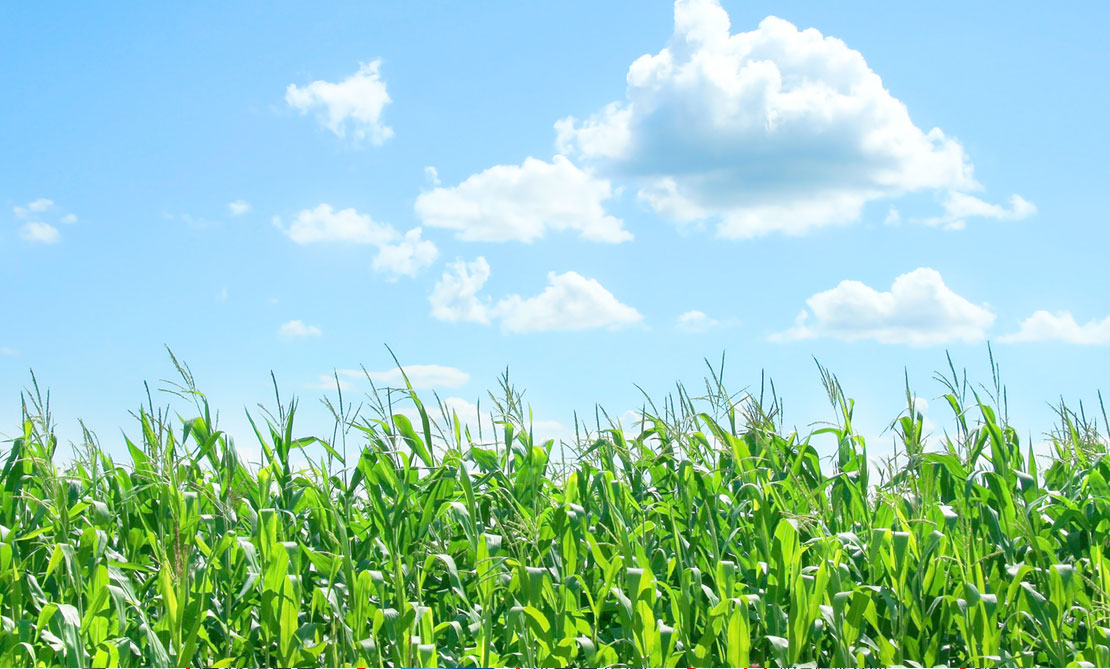 Compliance
 The Nissan Chemical Group believes that adherence to laws and regulations as well as societal norms is a required condition for the survival and growth of companies, and therefore focuses effort on management that emphasizes compliance. Accordingly, we have established a "Compliance Committee" as an organization aimed at promoting compliance strongly throughout the Group as well as maintaining and improving such efforts. The Compliance Committee includes outside experts, and is chaired by the President of Nissan Chemical. In addition to providing education and guidance, revising regulations, and creating manuals related to compliance, the Committee receives reports from the heads of each department and site, the chairs of each related committee, and the presidents of subsidiaries, periodically conducts audits of the status of compliance, and makes recommendations for improvement as necessary.
 Further, along with establishing corporate ethics guidelines, the Committee presents compliance rules to Group employees, in an aim to receive a solid social evaluation as a good corporate citizen by conducting daily activities with even more integrity than in the past.
Basic CSR Policies
Conduct sensible business activities as a member of the international community in compliance with laws and regulations.
Enhance corporate value by providing safe and useful products and services.
Strive proactively to eliminate accidents and disasters and protect the global environment.
Disclose information appropriately with a focus on dialogue with stakeholders.
Create a cheerful and pleasant place to work by respecting the individuality and personality of employees.
Conduct ourselves as a good corporate citizen and a respected member of society.
Compliance Rules
As a corporate citizen

Comply with the laws/regulations of the industry
Restrict contributions and political donations
Terminate any relationships with antisocial forces
Comply with antitrust laws
Conduct fair transactions with suppliers and comply with the Act against Delay in Payment of Subcontract
Proceeds, Etc. to Subcontractors
Prevent unfair competition
Comply with laws and regulations related to security export control
Comply with laws and regulations related to import/export
Prohibit excessive entertainment and gifts
Prohibit bribery of foreign officials, etc.
Implement appropriate marketing and advertising
As a manufacturer

Ensure the safety of products
Protect the environment
Implement security and disaster prevention measures
As a public corporation

Disclose management information
Conduct appropriate accounting processing
As a member of the workplace

Comply with work regulations
Respect human rights; prohibit discrimination
Prohibit sexual harassment
Protect privacy
Ensure the health and safety of the workplace
Prohibit political and religious activities
As a stakeholder of the company

Prohibit conflicts of interest
Use corporate assets appropriately
Prohibit insider trading
As a person who handles work-related information

Manage confidential corporate information appropriately
Use information systems appropriately
Manage personal information appropriately
Protect intellectual property