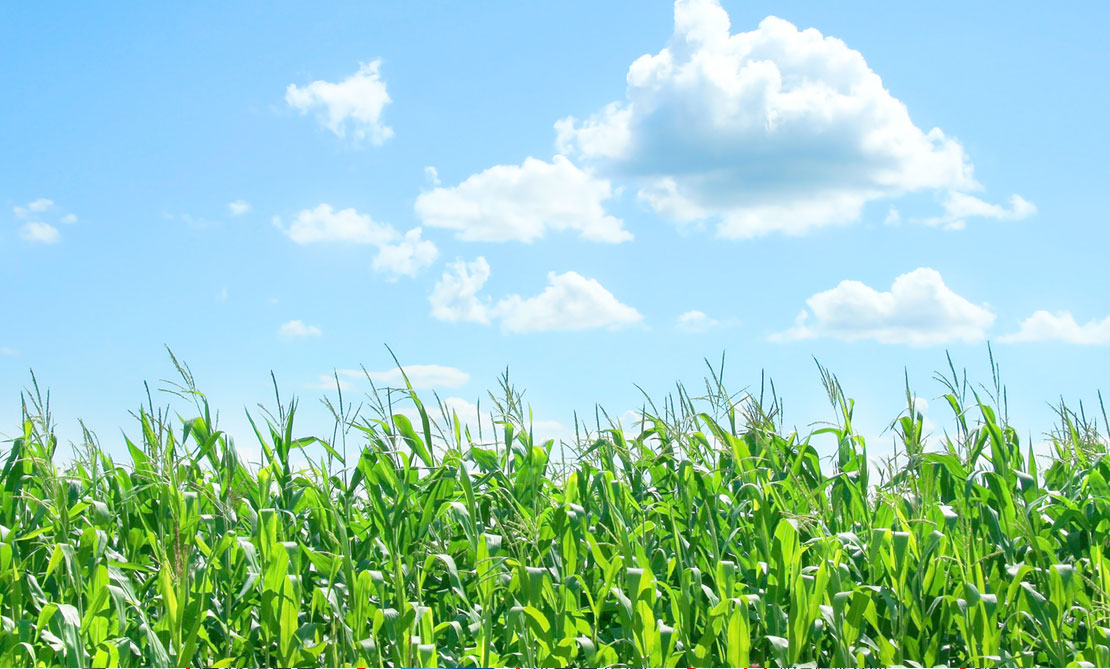 Research and Development
We strive to refine further the core technology that we have cultivated throughout our long history, and develop new products, technologies, and businesses, as a unique value-creation company.
HOME >
Chemical Research Laboratories
Chemical Research Laboratories
Chemical Research Laboratories
Chemical Research Laboratories is Nissan Chemical's core R&D site, and is responsible for our corporate research function. It conducts research and development on agricultural chemicals and pharmaceuticals utilizing the fine organic synthesis technology we have cultivated over many years, research on company-wide processes, and material analysis research.
Specifically, Chemical Research Laboratories focuses on the creation of agricultural chemicals and pharmaceuticals, the development of agricultural chemical formulations, and physical/chemical and formulation research on pharmaceuticals. In addition, it contributes to the streamlining and acceleration of R&D throughout the company by conducting research on manufacturing processes for agricultural chemical progenitors, pharmaceutical drug substances and intermediate products, functional materials, etc., research assistance utilizing analytical research through advanced material analysis technology and computational science technology, etc.
In order for Nissan Chemical to grow as a "True Value Creation Company" in the future as well, Chemical Research Laboratories will collaborate closely with other laboratories and related departments in the development of new products. In addition, it will engage proactively in collaboration between industry, government, and academia with the aim of implementing cutting-edge technology and developing applied technology.