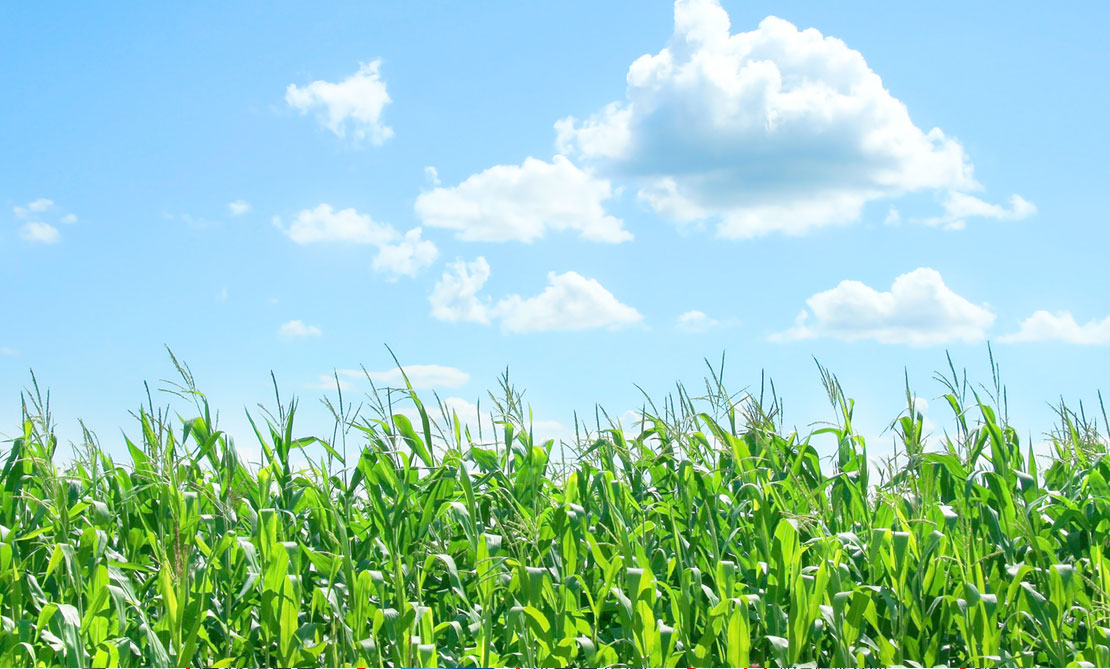 Research and Development
We strive to refine further the core technology that we have cultivated throughout our long history, and develop new products, technologies, and businesses, as a unique value-creation company.
HOME >
Biological Research Laboratories
Biological Research Laboratories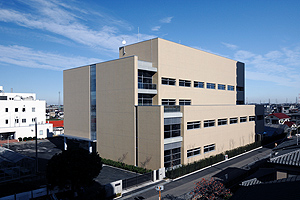 Biological Research Laboratories
The Biological Research Laboratories serve as a site for life science research, including evaluation research related to the usefulness and safety of agricultural chemicals, pharmaceutical products, and medical materials.

In agricultural chemical research, our most important mission is to create new agricultural chemicals that are above all environmentally safe. The aim of this is to contribute to future increases in food production using an approach from the perspective of cutting-edge synthetic organic chemistry. Further, we are also moving ahead proactively with research to commercialize existing active ingredients and active ingredients to be introduced, in response to the demands of sites where they are used, both domestically and overseas.
In addition, by deepening our collaboration with the research centers of Philagro France and Brazil's Iharabras, we are putting effort into the development of agricultural chemicals, with an eye toward the global market.
In the field of pharmaceuticals, we create pharmaceutical products that are not only highly useful, but are also gentle on the body. We do this by conducting pharmacological tests ranging from the gene level to pathological models, as well as safety tests, and pharmacokinetics studies.
Moreover, in the field of medical materials, we are engaged in development of materials such as cell culture media, stem-cell amplification agents, and medical device coating materials, based on technology to evaluate hematopoietic stem cells, ES/iPS cells, and other stem cells.