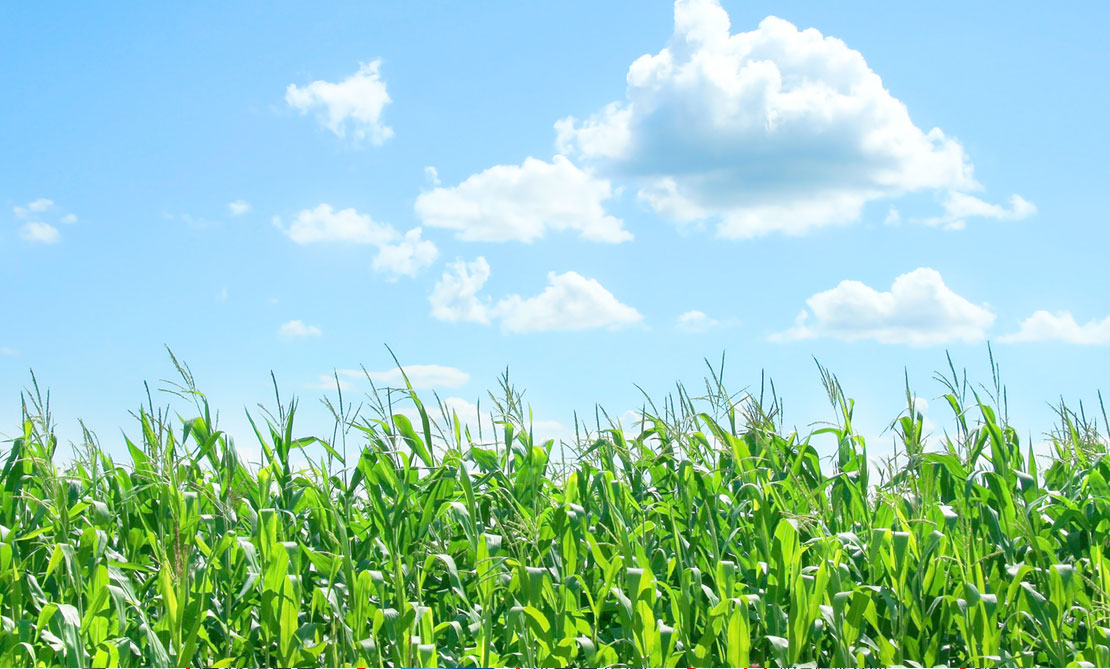 Research and Development
We strive to refine further the core technology that we have cultivated throughout our long history, and develop new products, technologies, and businesses, as a unique value-creation company.
HOME >
Materials Research Laboratories
Materials Research Laboratories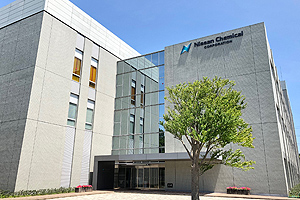 Materials Research Laboratories Funabashi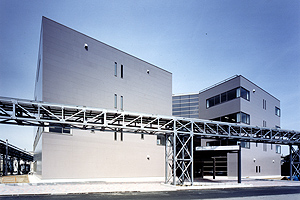 Materials Research Laboratories Sodegaura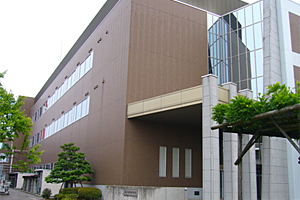 Materials Research Laboratories Toyama
Materials Research Laboratories create highly unique new materials by using and combining our core technologies of fine organic synthesis, functional polymer design, ultra-fine particle control, and biological evaluation technology, thereby responding promptly to increasingly sophisticated and diverse market needs. At the same time, the laboratories focus their efforts on researching frontier materials aimed at creating new markets.
They have also been promoting research and development of advanced electronic materials that support the information and electronics industry, such as display materials and semiconductor materials created using our ability to design functional polymers, and inorganic ultra-fine particle products enabled by our technological capabilities in ultra-fine particle control.
Meanwhile, the laboratories aim to create new products and businesses in the fields of life science, environmental energy and optical electronics, in addition to the information and electronics field. To this end, they are accelerating research and development efforts to create frontier materials that combine our own technologies with new technologies obtained, for instance, through open innovation.