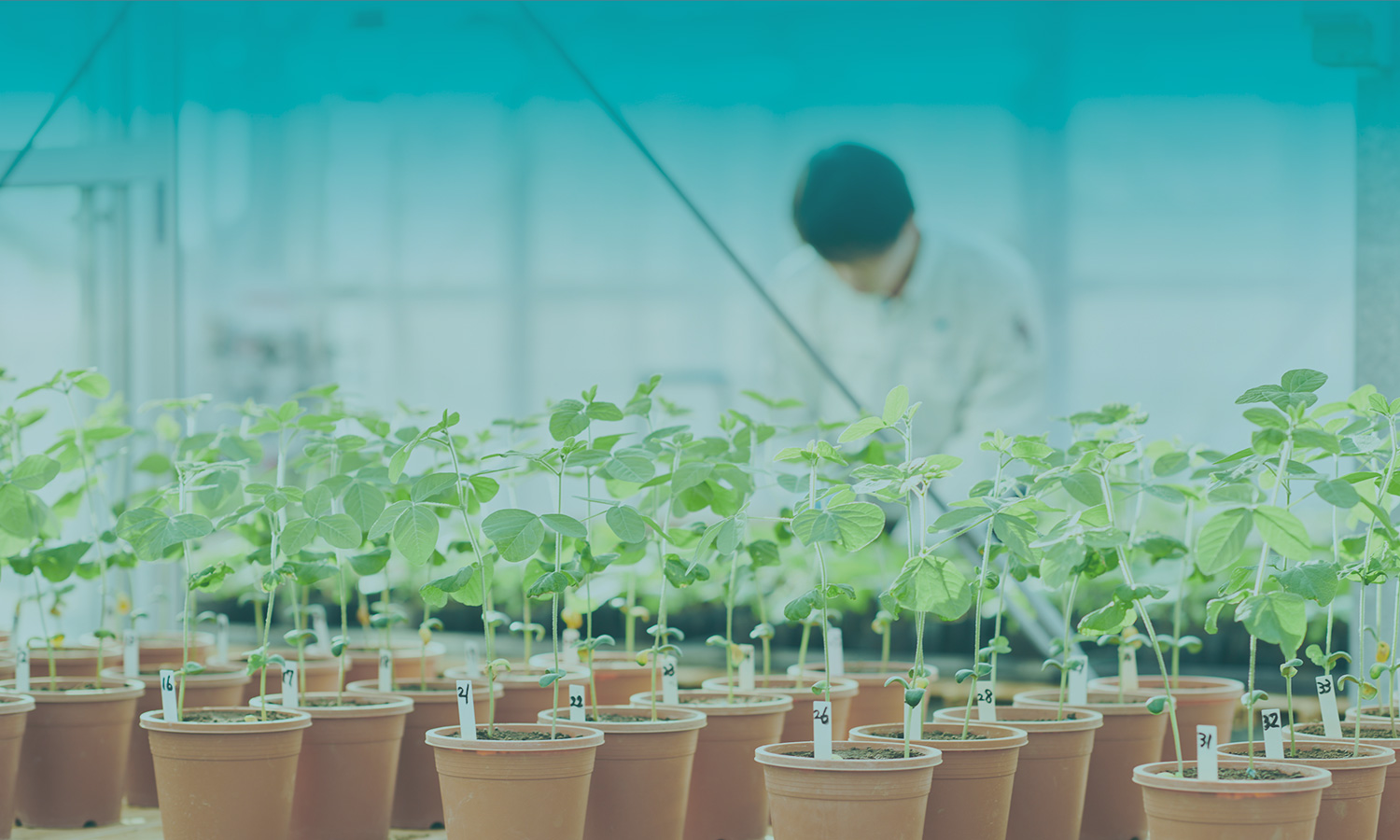 TARGA
Quizalofop
Nissan Chemical has succeeded in creating "TARGA"
a synthetic compound which controls grass weeds.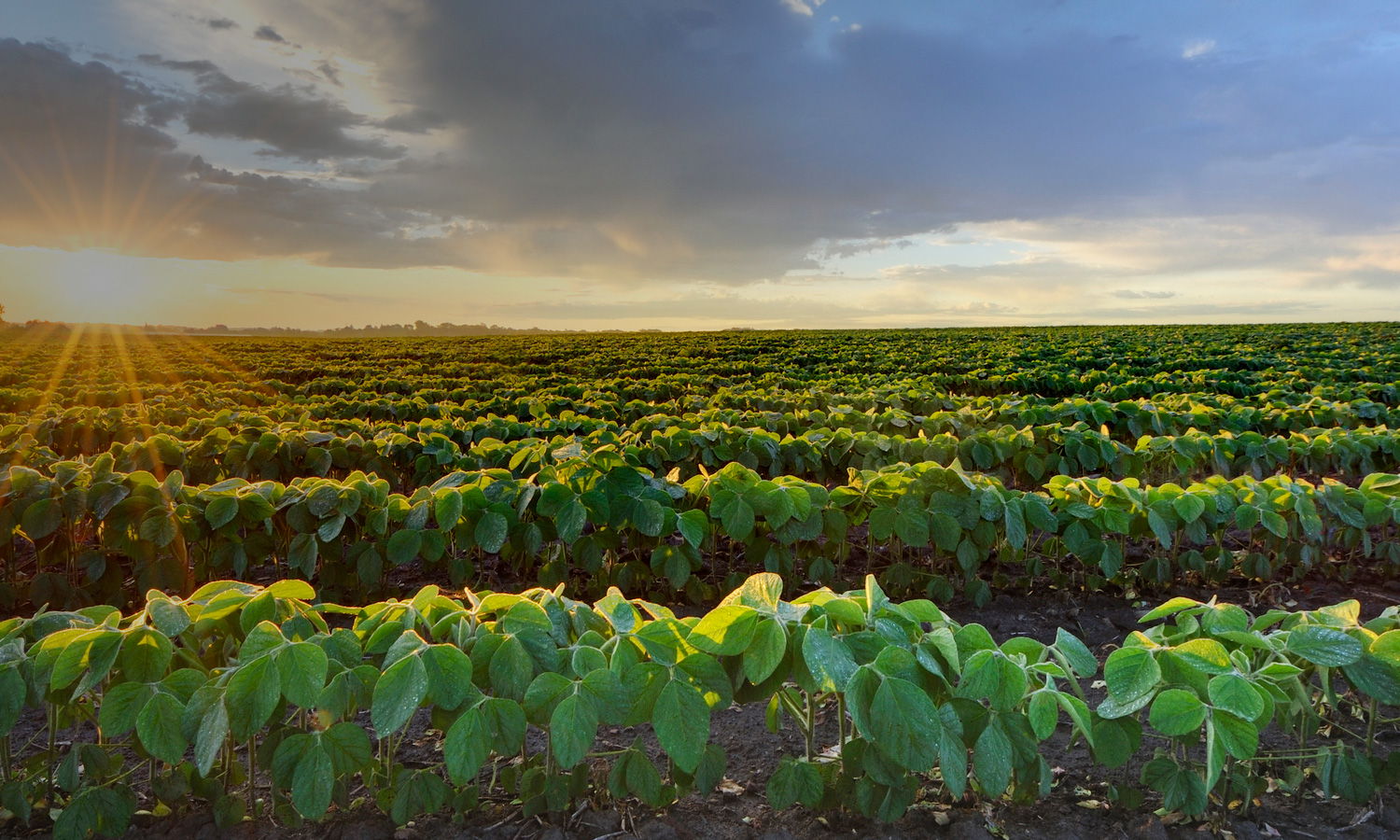 TARGA
Quizalofop
"Quizalofop" is an ingredient used to produce "TARGA".
This product is widely used all over the world,
and is called "TARGA SUPER" or "PILOT"
in some countries.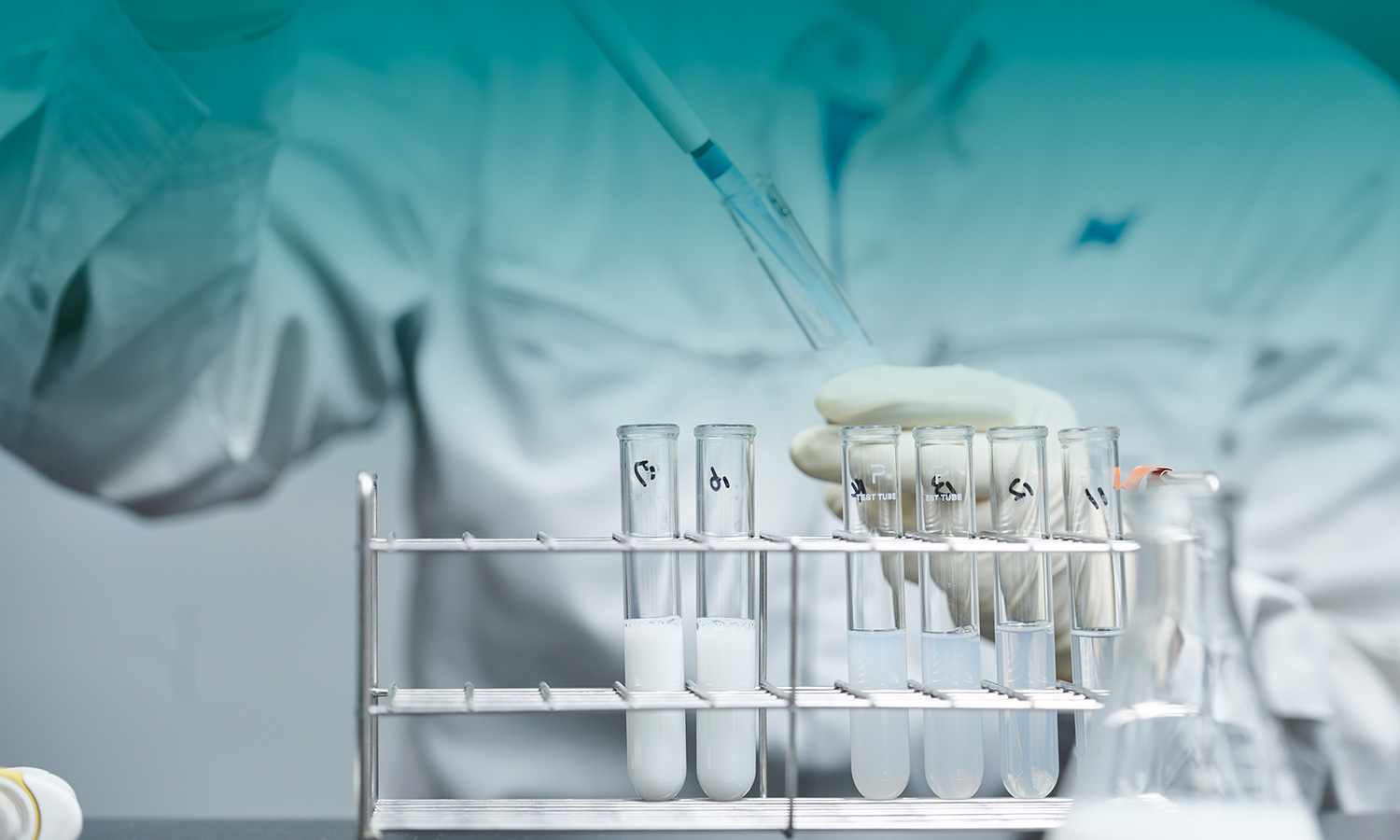 TARGA
Quizalofop
"TARGA" has been manufactured with Japanese high quality technology and reliability, and is trusted by many farmers around the world.
ABOUT
Overview & History
Introducing the outline of the herbicide "TARGA" containing the compound Quizalofop as a component.
VIEW ALL
CROPS
TARGA shows good safety for non-gramineous crops.
For example, on Soybeans, Sugarbeets and Cotton.
Oilseed rape

Soybeans

Cotton

Sunflower
VIEW ALL
STORIES
Watch the video of the stories of each country.

from Director President & Researcher

BRAZIL

from BRAZIL

Director President & Researcher

from
Marketing Staff

CHINA

from CHINA

Marketing Staff

from Retailer

CHINA

from Business Manager & Agronomist

VIETNAM

from VIETNAM

Business Manager & Agronomist

from the local partner

U.S. and CANADA

from U.S. and CANADA

The local partner

Click here for additional information from Gowan USA

from Researcher

LITHUANIA

from LITHUANIA

Researcher

from Farmer

LITHUANIA

from Development Manager

EUROPE

from EUROPE

Development Manager

from Head of International Operations

JAPAN

from JAPAN

Head of International Operations