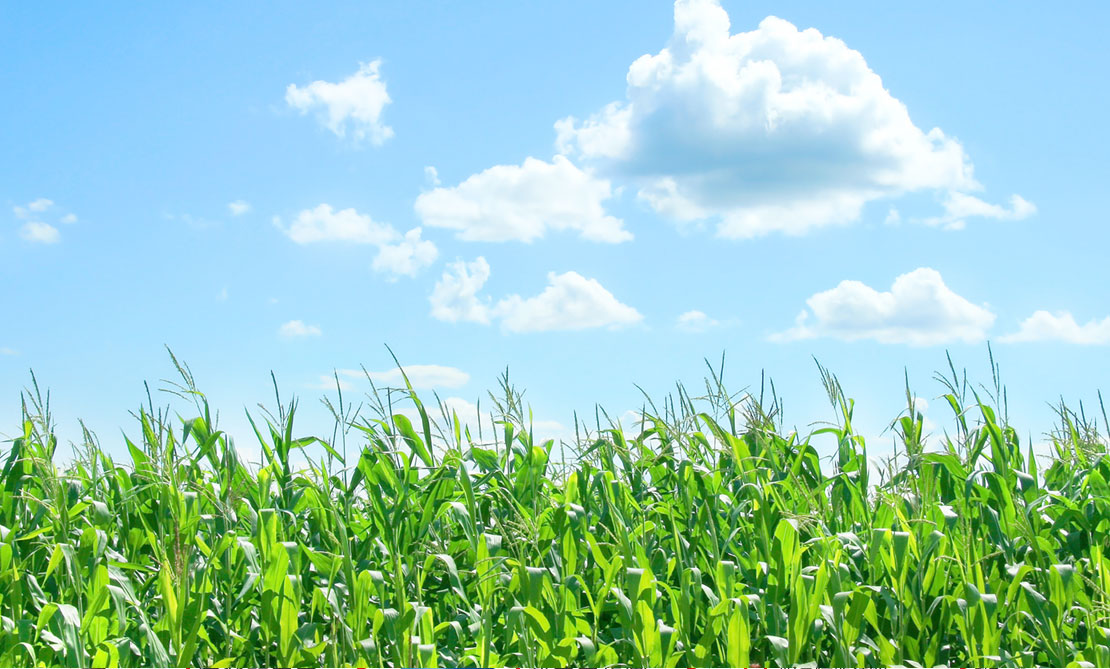 CSR
Communication with Society
Relationships with Shareholders / Investors
We have formulated a Disclosure Policy and disclose information in accordance with the rules on timely disclosure established by the Tokyo Stock Exchange, Inc., on which our shares are listed.
Institutional Investors, Analysts, and the Media
We hold an IR briefing meeting for institutional investors, analysts, and the media every half year to explain the overall conditions of our business. This meeting is attended by the officer in charge of IR and the managers responsible for individual divisions. We also hold tours of our facilities for institutional investors and analysts as needed so that they can see our work sites in person and better understand our production and research. In addition, we participate every year in conferences in Japan and other countries hosted by securities companies.
Overseas Investors
Our officer in charge of IR participates every year in conferences hosted by securities companies or other entities that are held in the United States, Europe, Asia and other regions. At these conferences, the officer provides explanations directly to overseas investors and exchanges opinions with them.
We publish news releases, business plans, presentation materials for full-year and first-half financial results briefing sessions in both Japanese and English at the same time, in principle, with the aim of disclosing information more promptly and fairly to investors in Japan and overseas.
Private Investors
Once a year, we hold a briefing session for private investors, at which the officer in charge of IR provides explanations. We also hold a convivial party for shareholders after the end of each general shareholders' meeting to promote constructive dialogues with the shareholders who participated in the meeting.
Environmental Reporting Platform Development Pilot Project
As a measure for disclosing environmental, social and governance (ESG) information, which has been increasingly demanded by institutional investors in recent years, we disclose information by participating in the "Environmental Reporting Platform Development Pilot Project", which is led by the Ministry of the Environment of Japan.