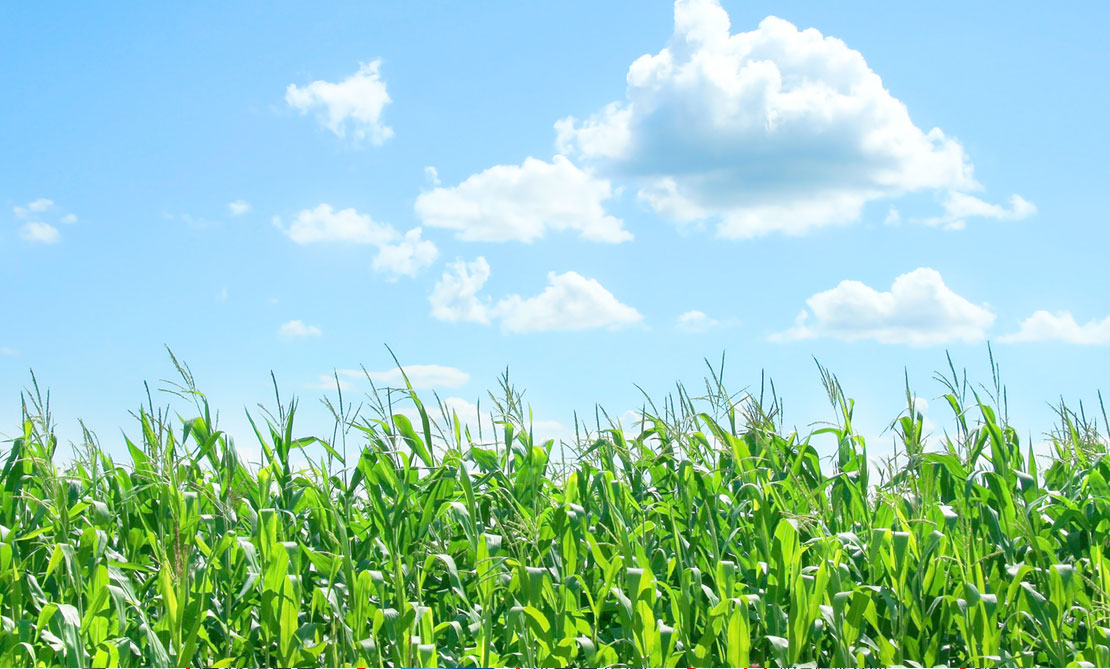 CSR
The Nissan Chemical Group contributes to realization of sustainable society through our business activities.
CSR Management

Our corporate philosophy is the foundation of our business activities, and we recognize that implementing that philosophy itself is a CSR activity.

Responsible Care Activities

As a manufacturer of chemical agents, we have declared that we will implement voluntary measures to ensure protection of the environment, safety, and health.
Communication with Society

We strive to provide safe and secure products and services, and to create a motivating workplace. In addition, we promote contributions to the community, as well as communication with residents living near our business sites actively.